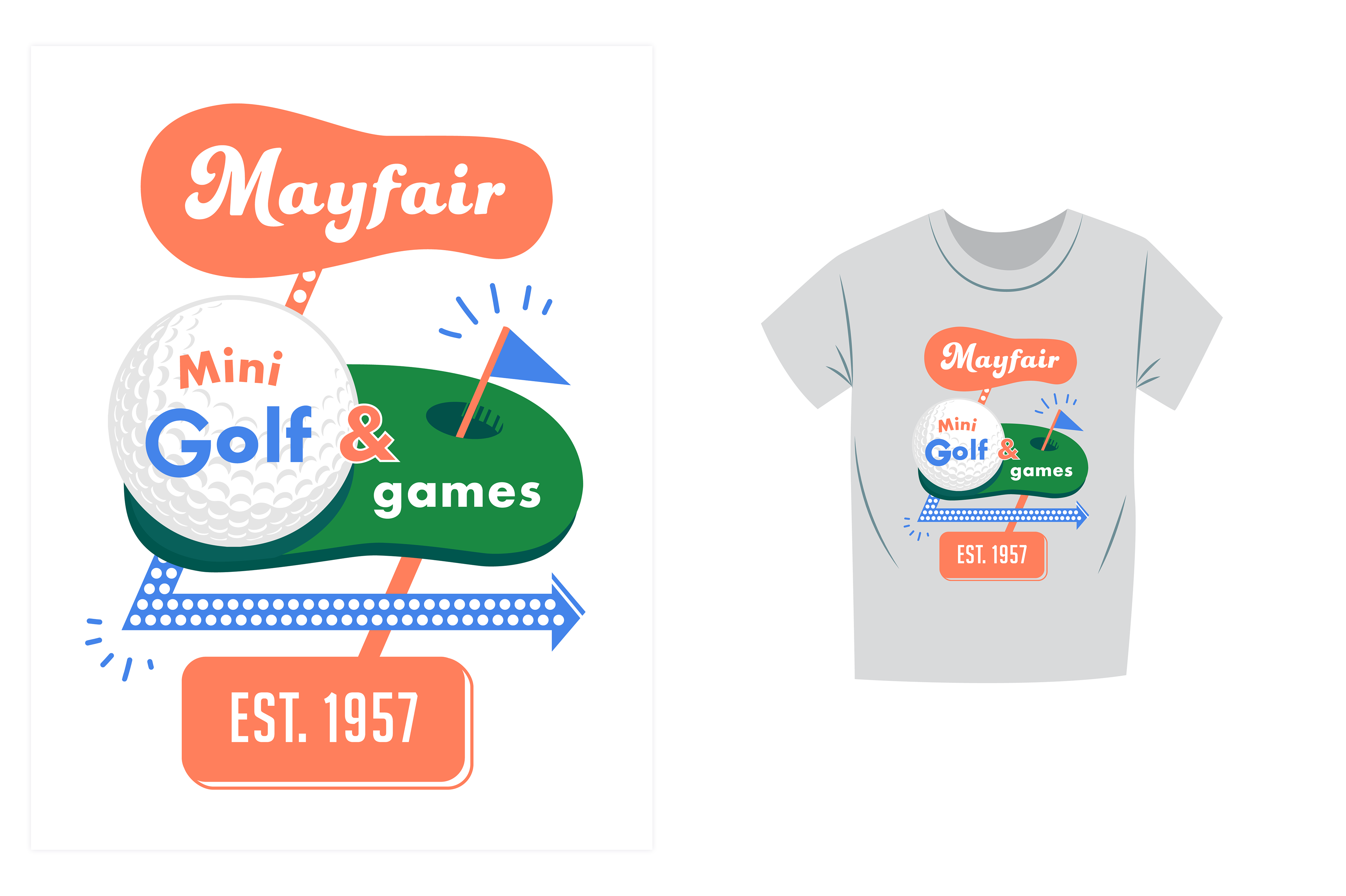 Part of a series of event-promotion posters/merch for a private school in Greenwich, CT, 2017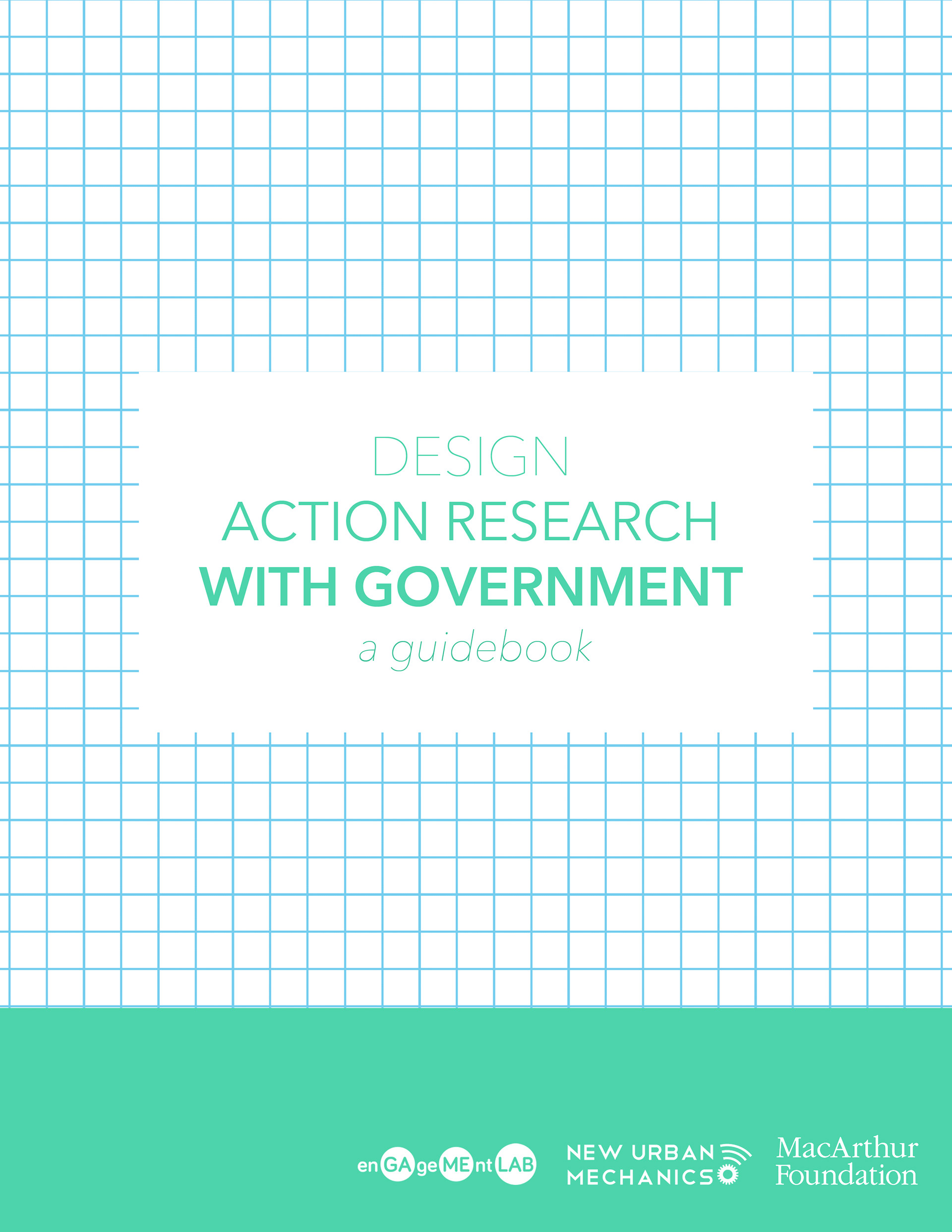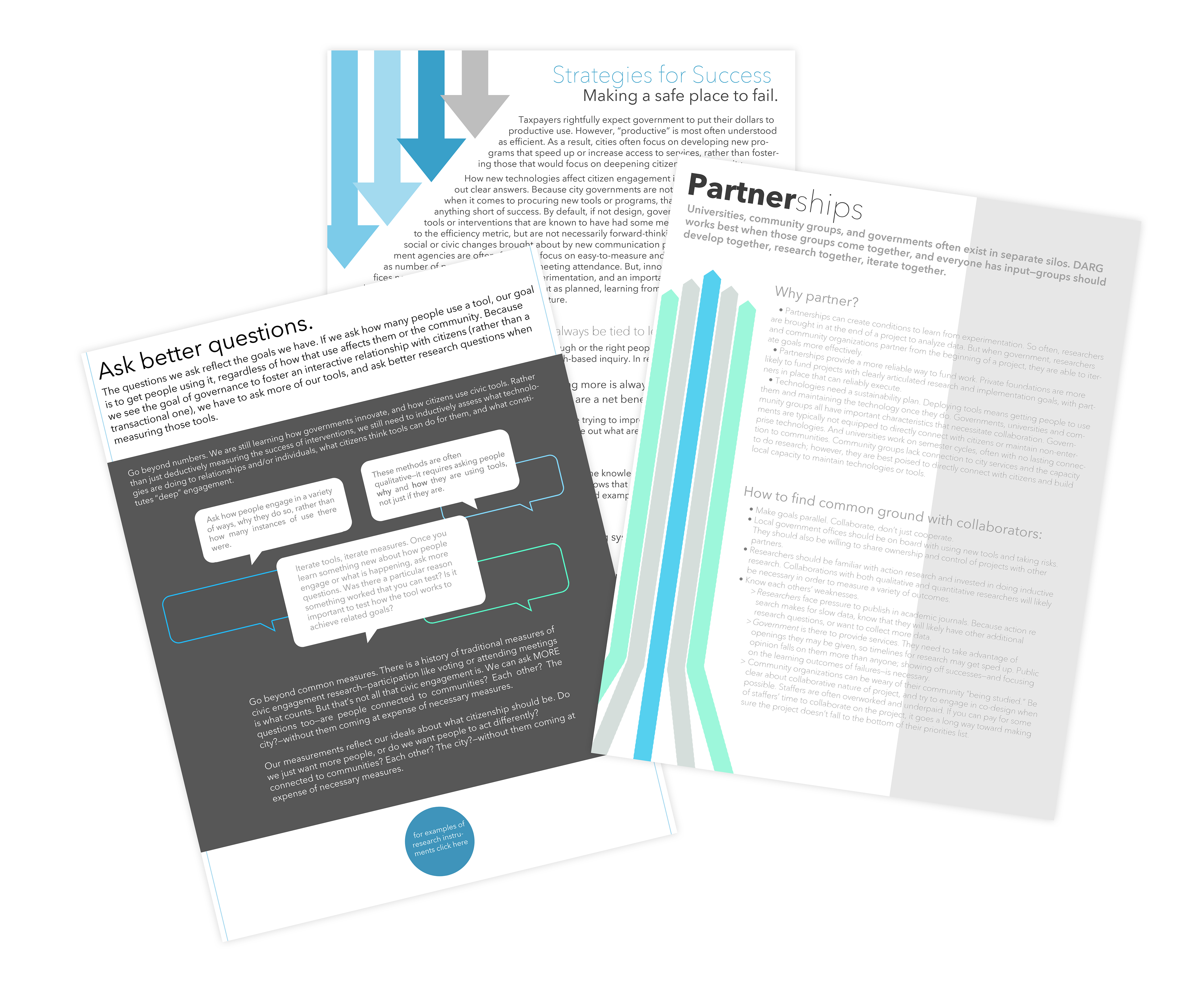 The DARG Manual, a guide to for pairing civic inventors with academics and, through design experimentation and continuous on-the-ground testing, building things that real citizens willingly use, is a 22-page document that I designed with the team at Engagement Lab and New Urban Mechanics with support from the MacArthur Foundation.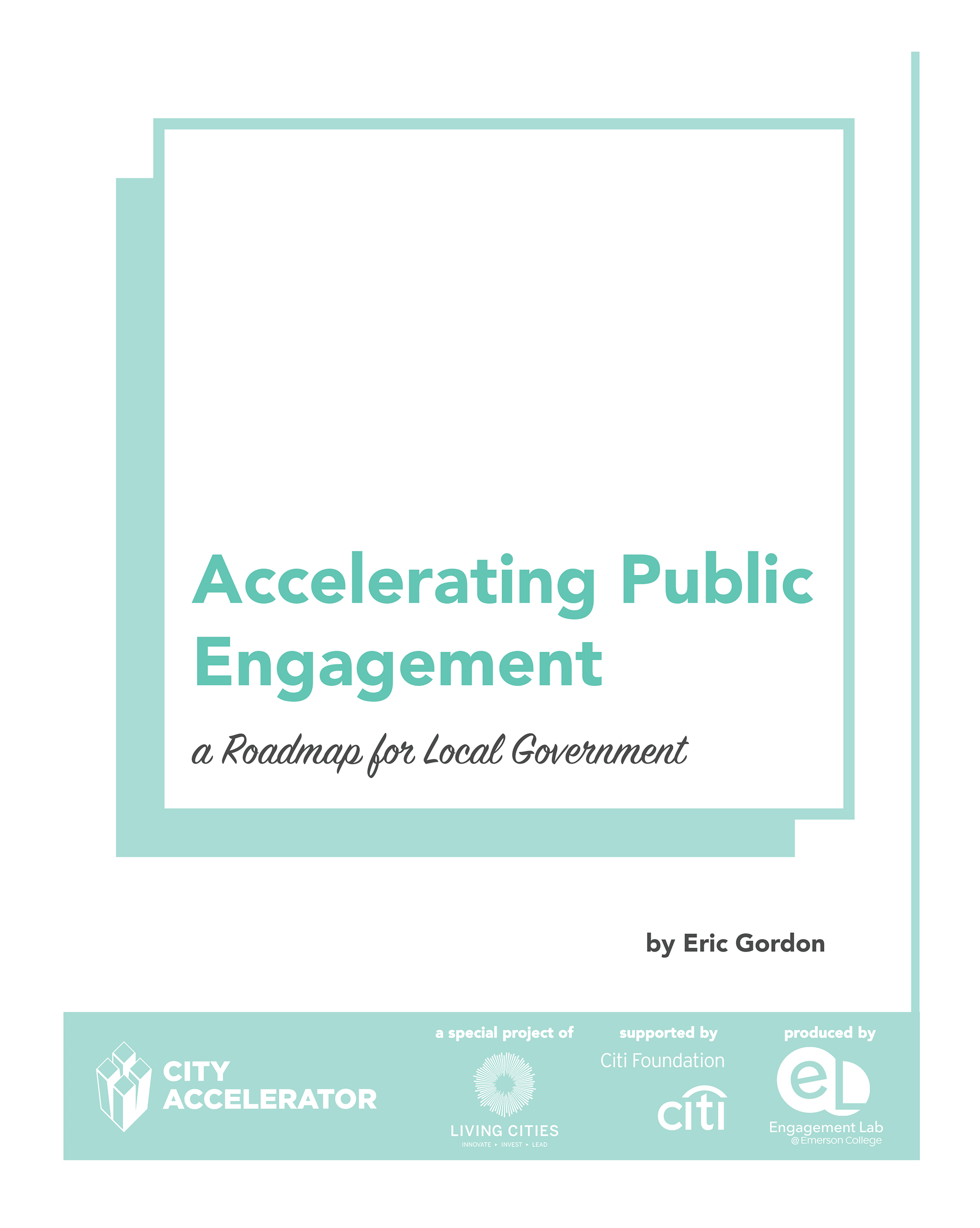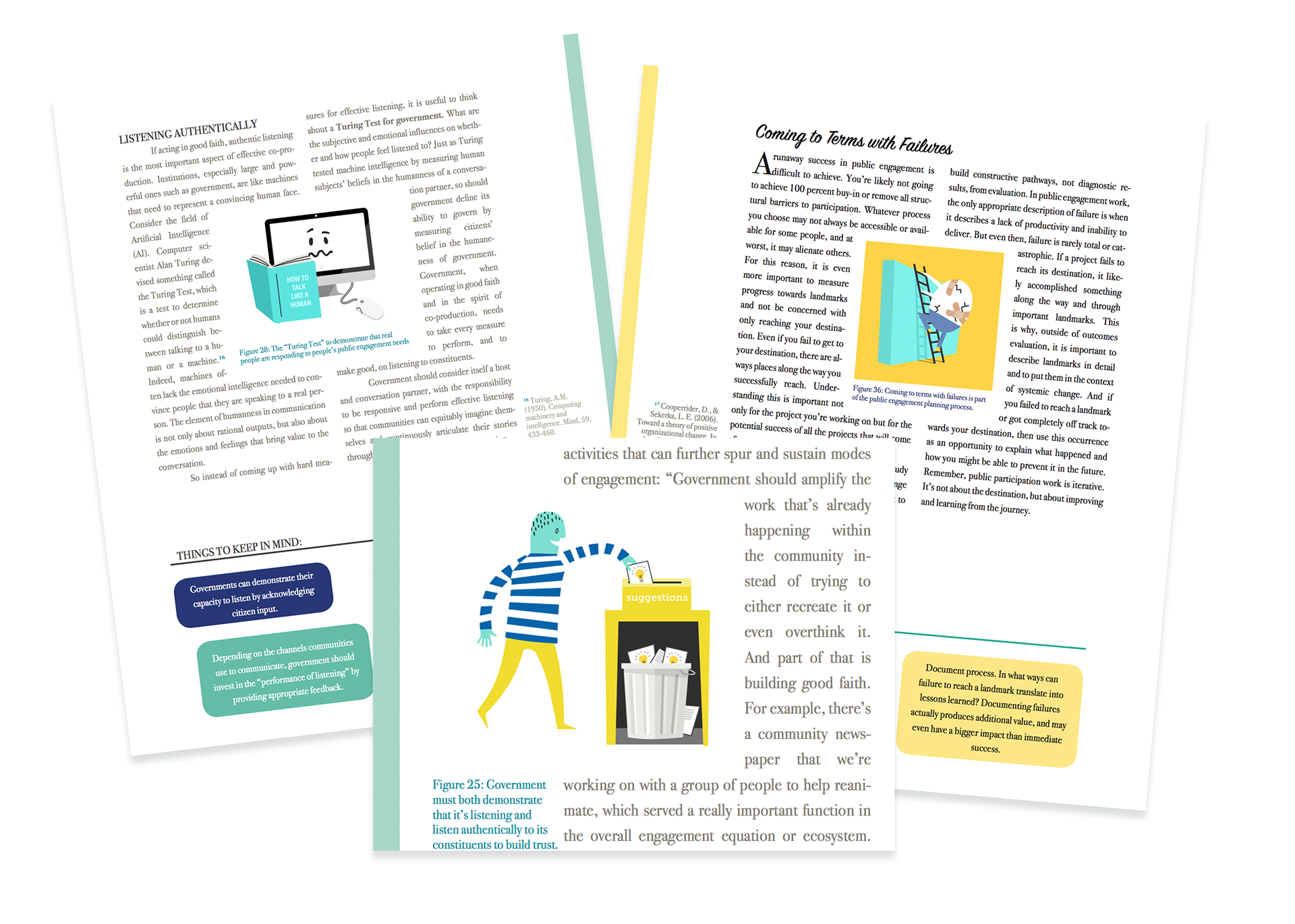 Above: Cover and sample pages from Accelerating Public Engagement: a Roadmap for Local Government, an 80-page booklet about implementing programs for civic engagement. I designed the style guide (based on the City Accelerator roadmap and game), created illustrations and infographics and then oversaw a group of interns who created the guide itself.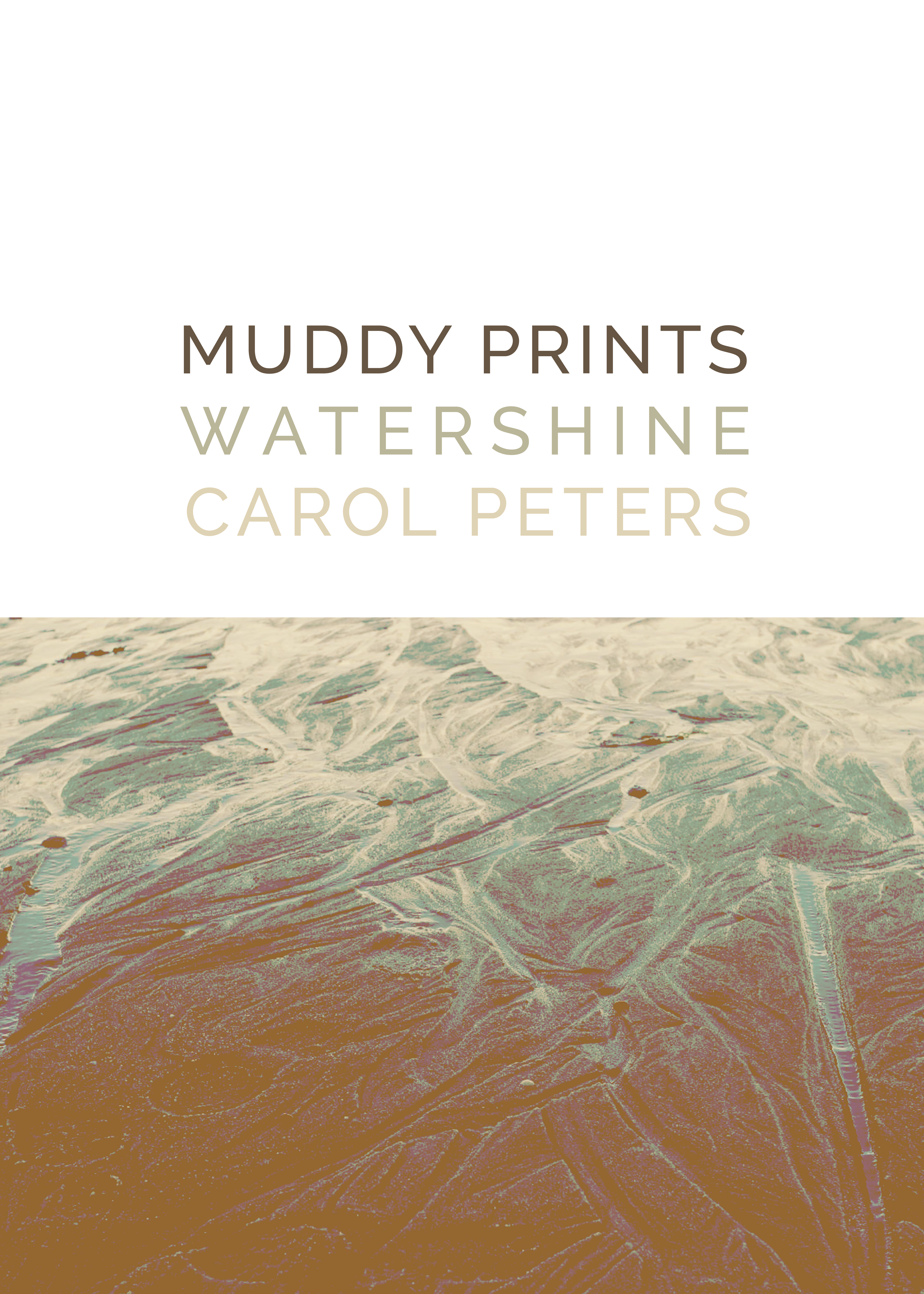 Above: Cover for Muddy Prints, Water Shine, a book of poetry by Carol Peters; 2011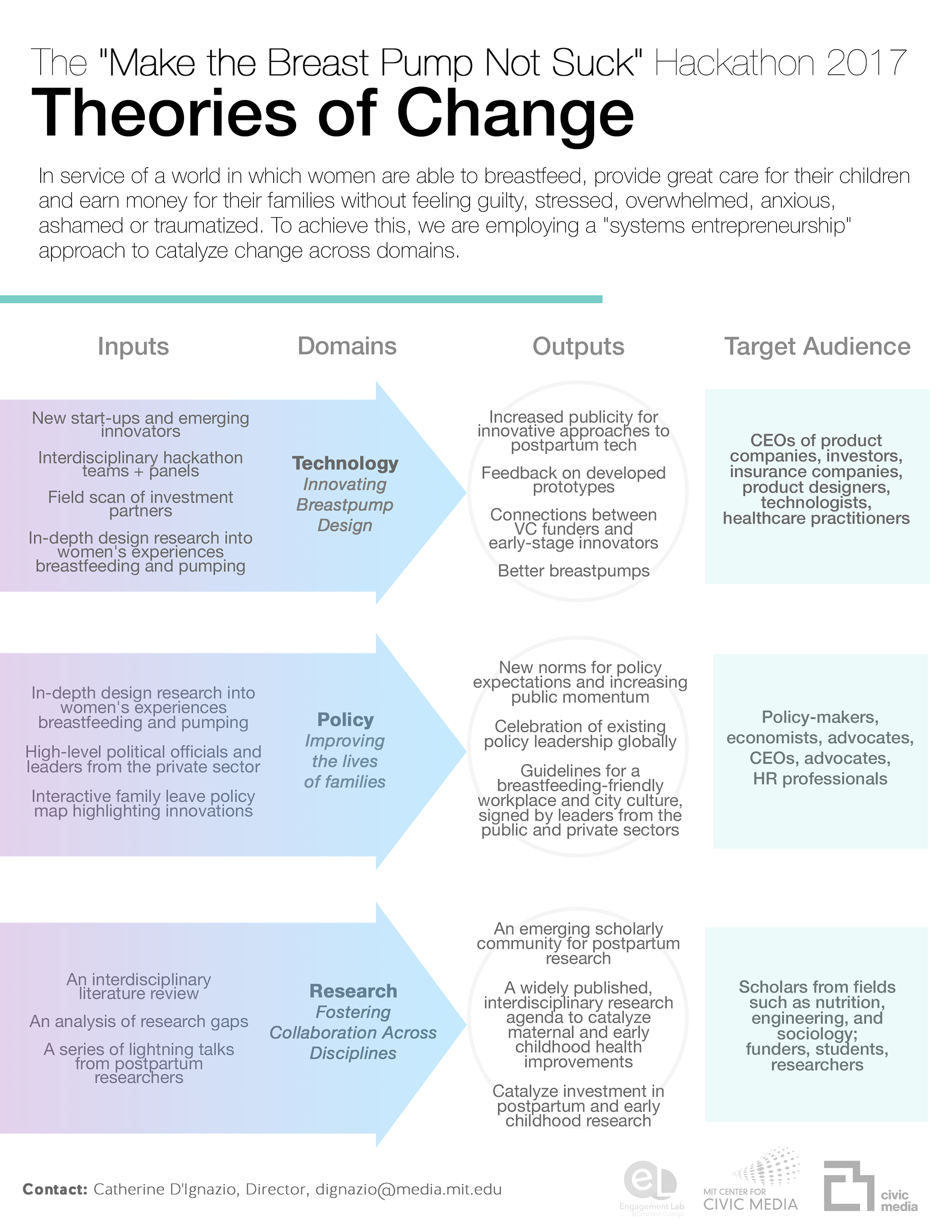 One of a series of infographics describing the mechanics of implementing the 2015 and 2017 Breastpump Hackathon at MIT