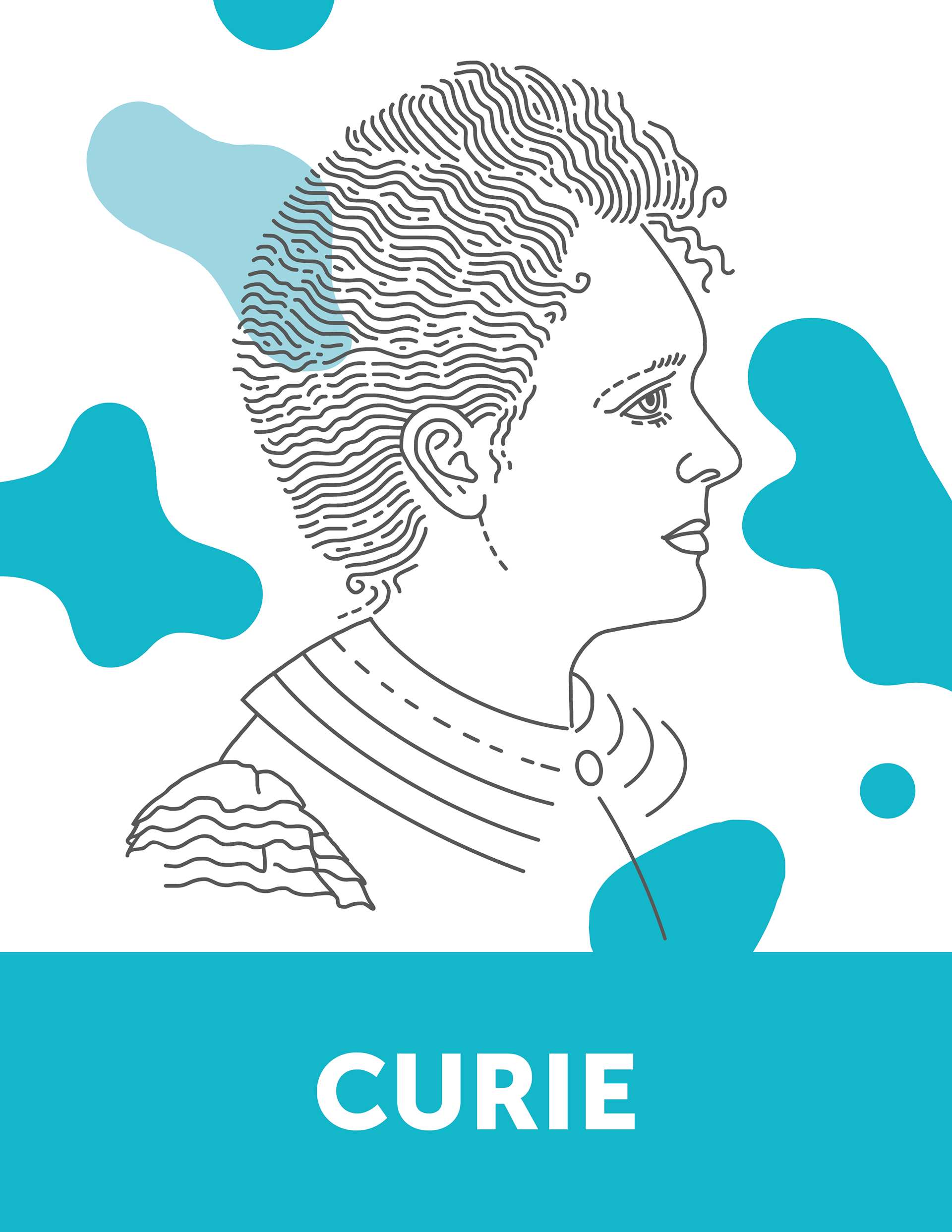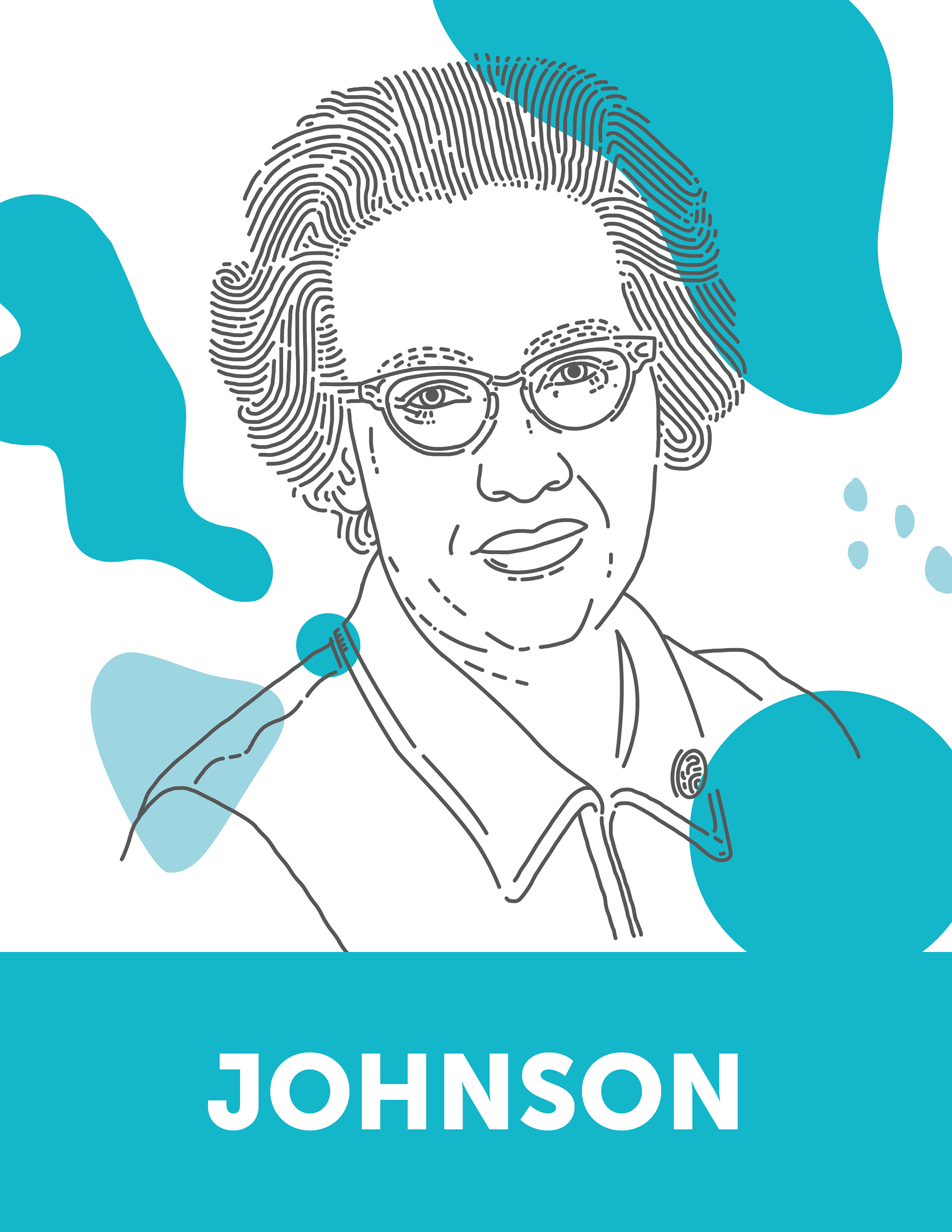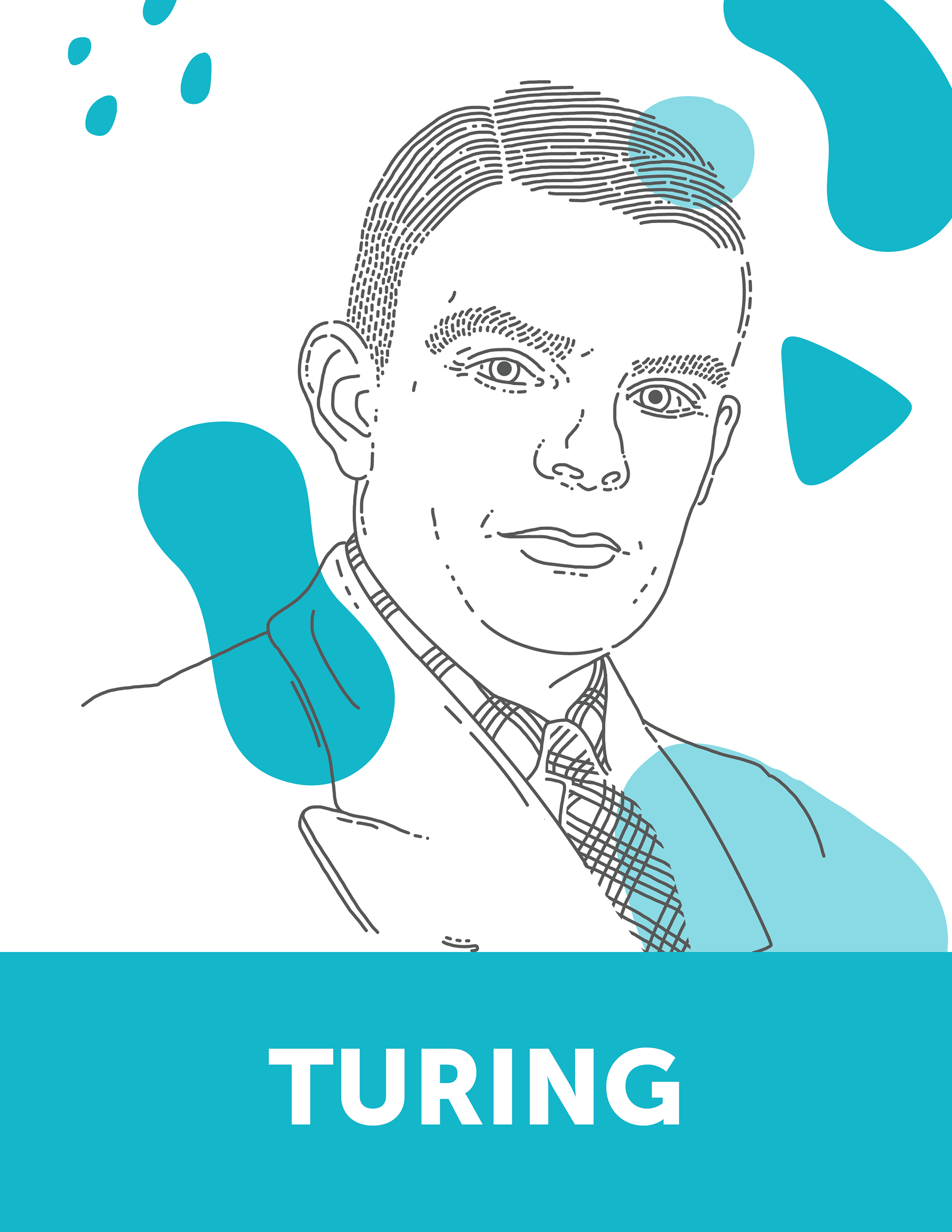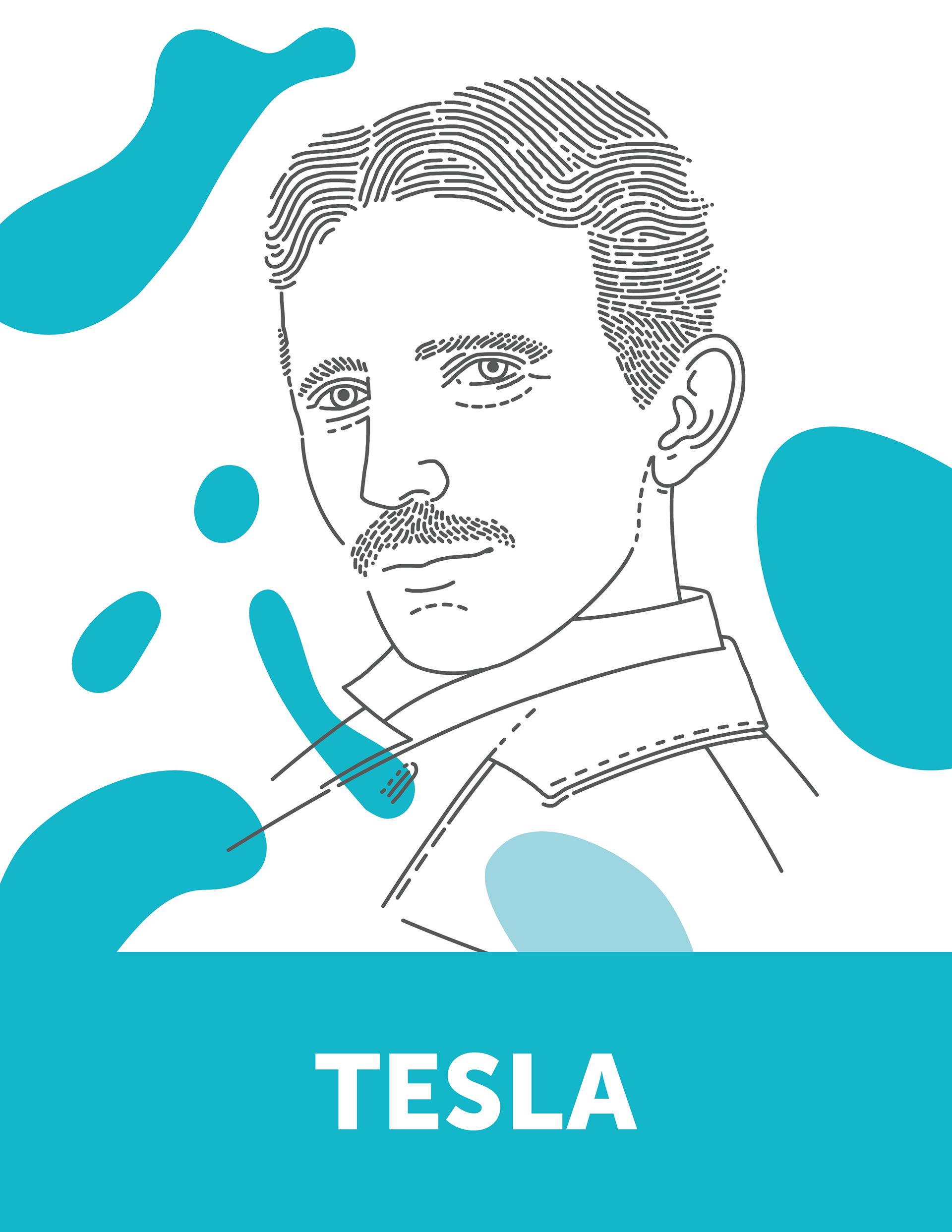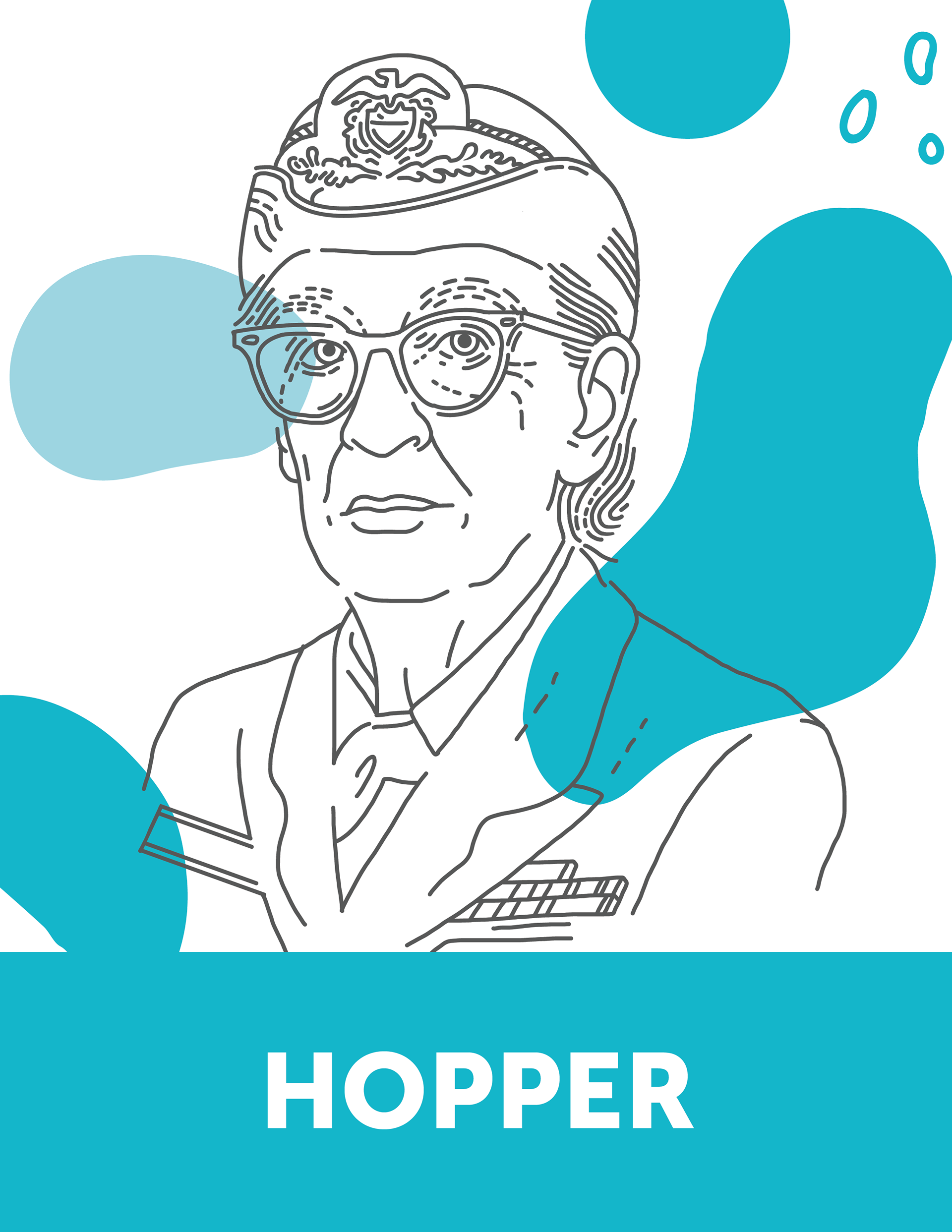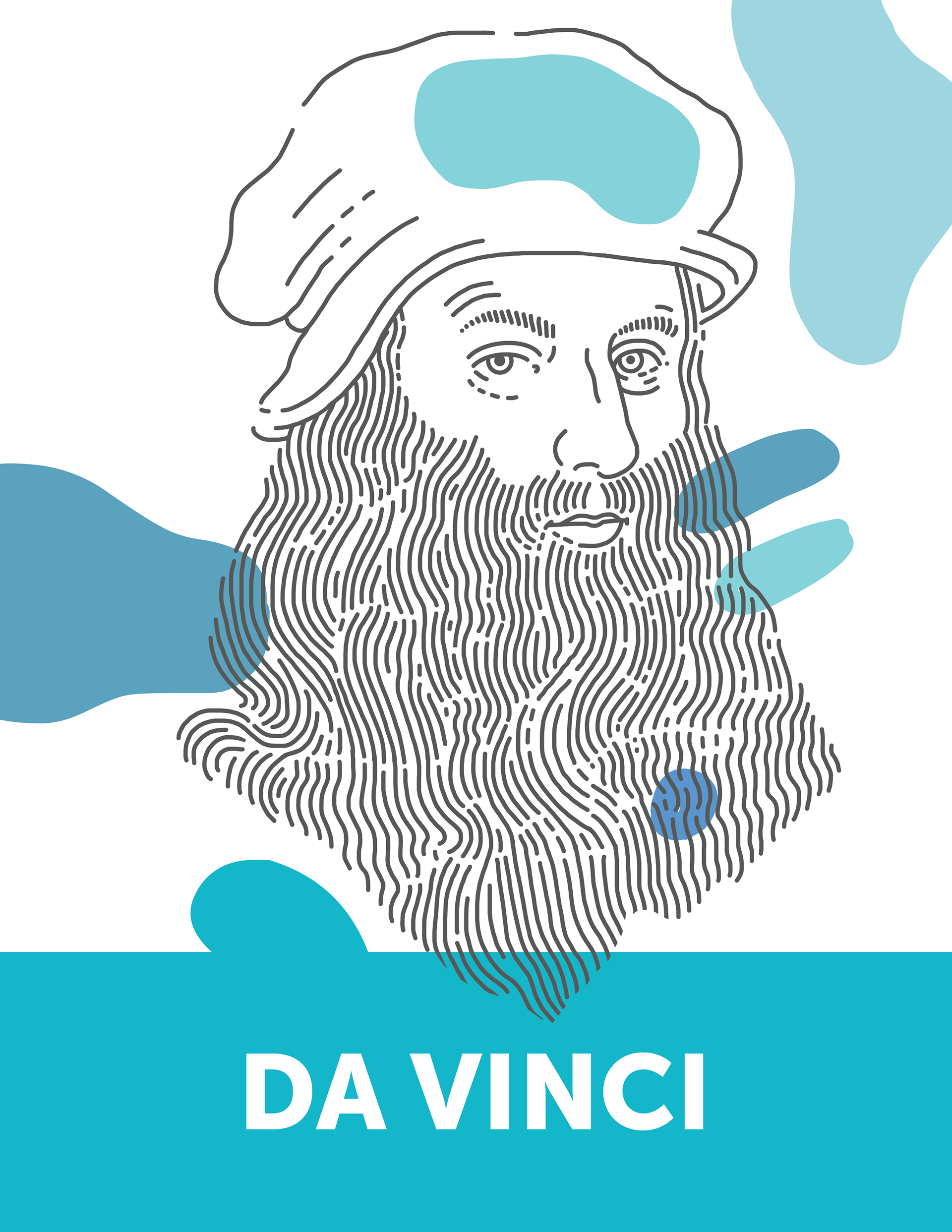 Knewton Inventors illustration set (for print), 2018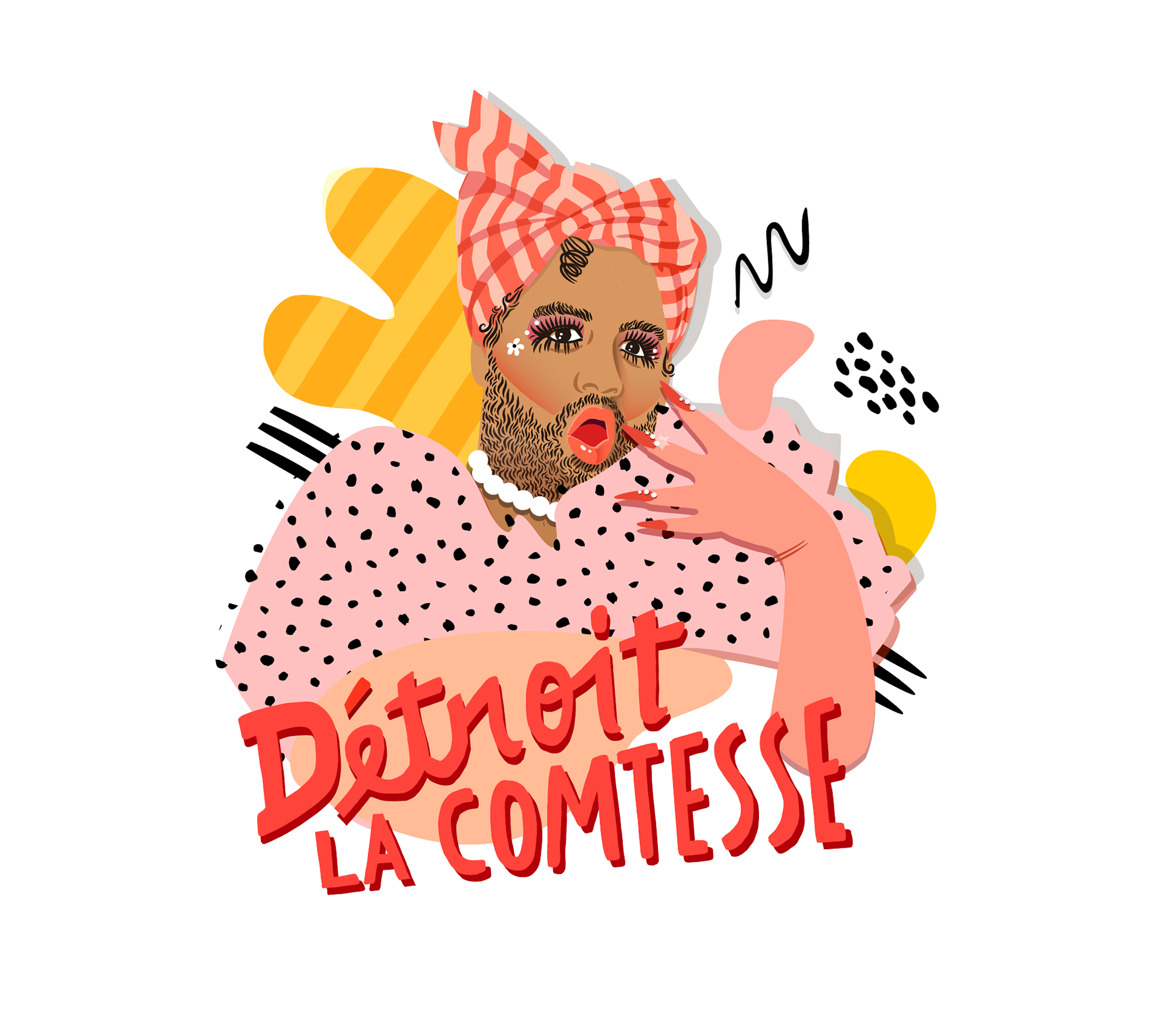 Drag Queen Détroit La Comtesse's illustrated logo, mostly for use on apparel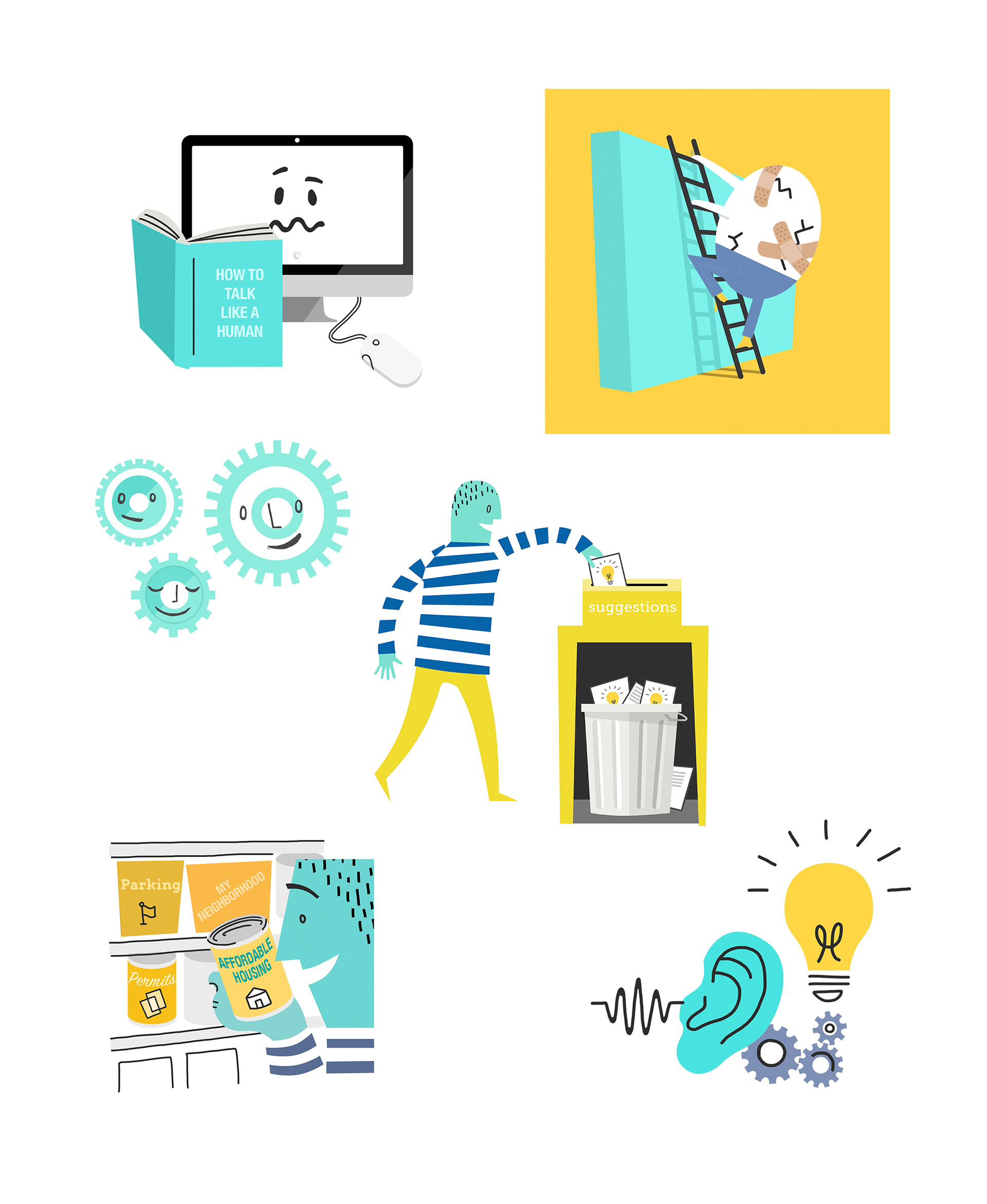 Editorial illustrations from the City Accelerator implementation guide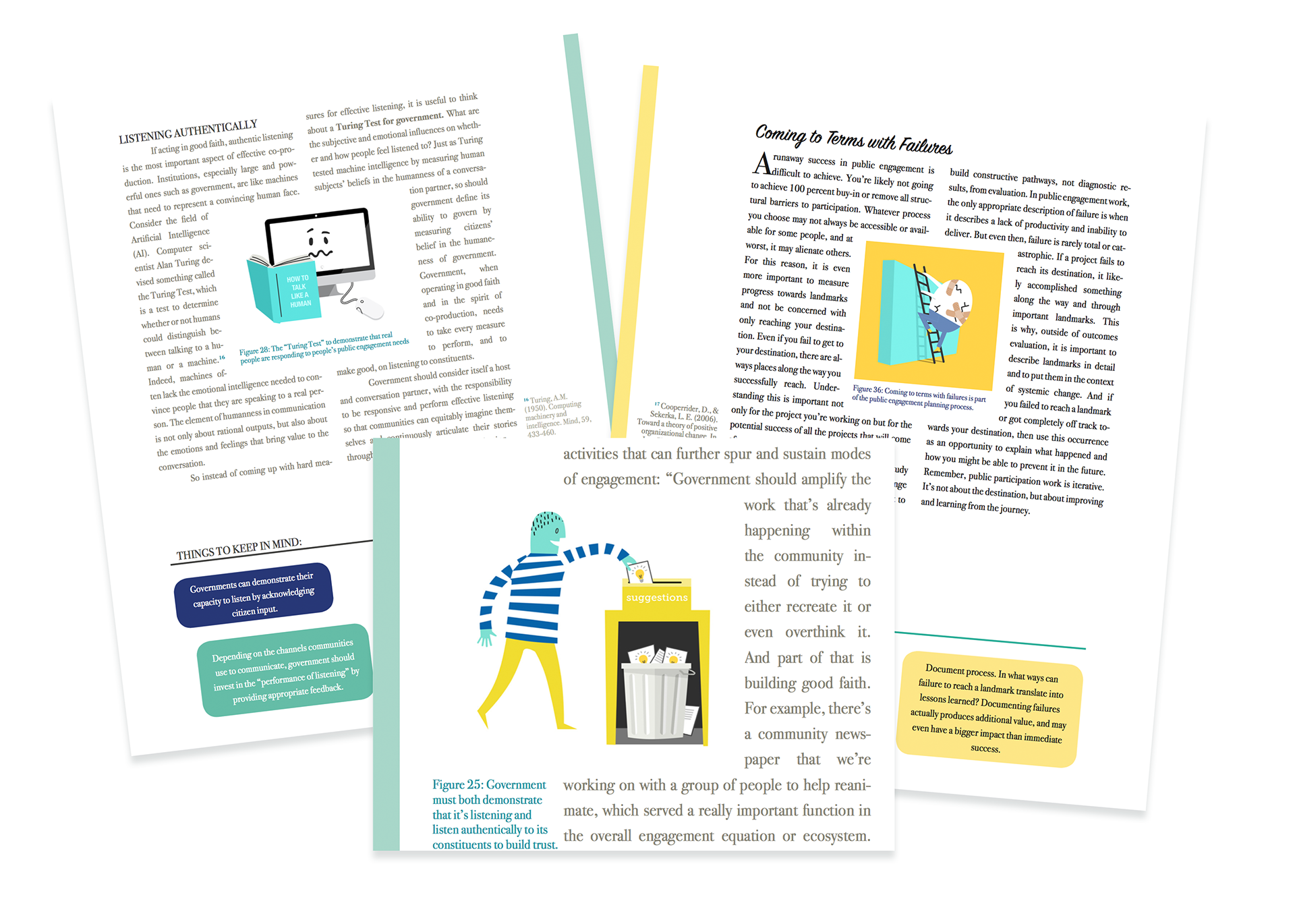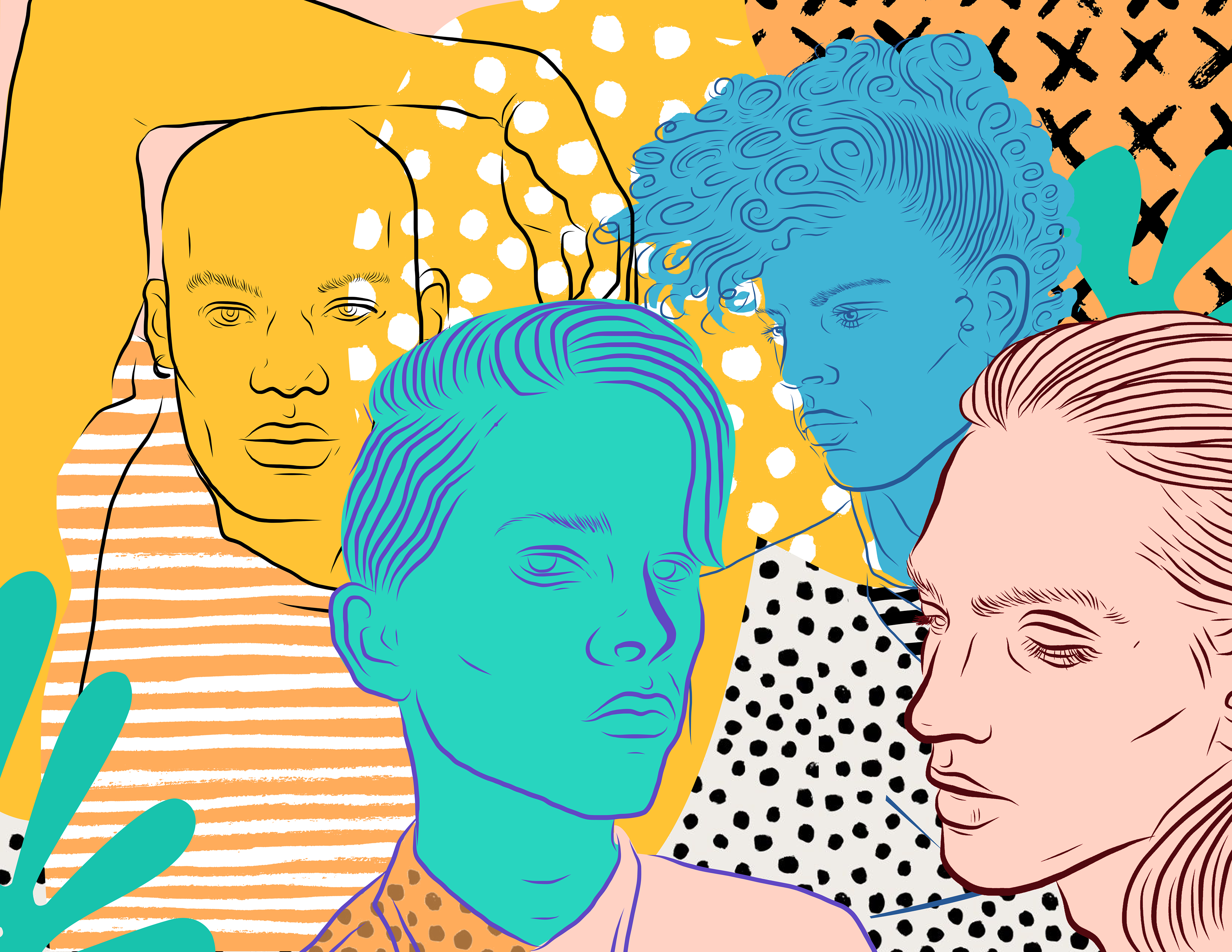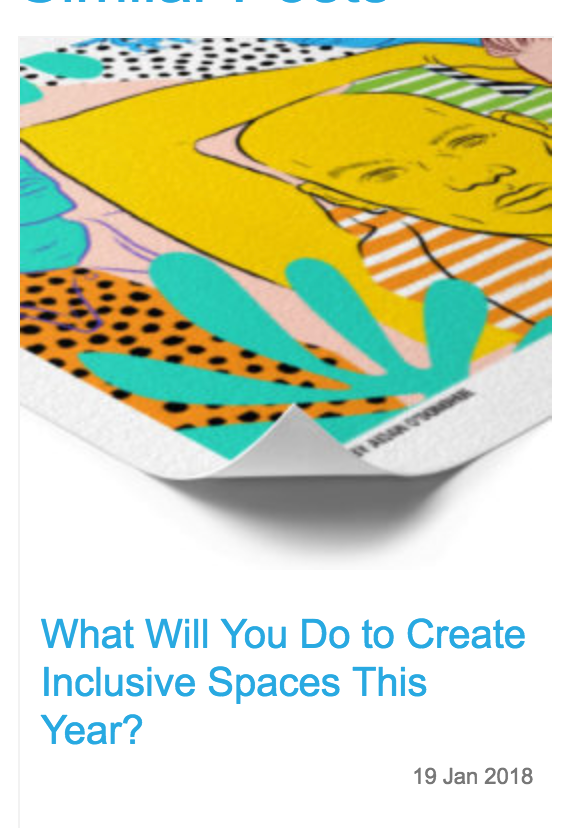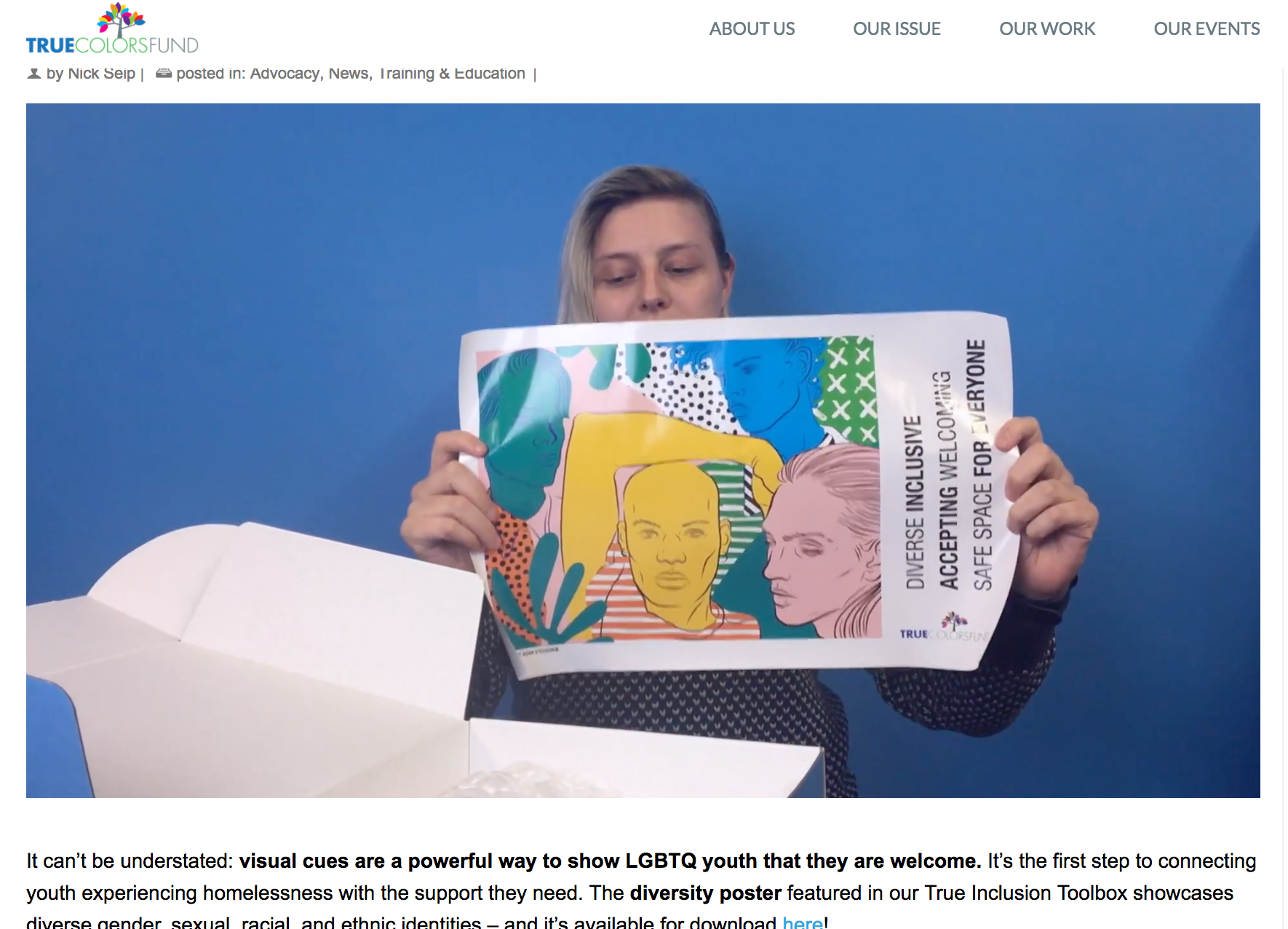 Initial Drawing for True Colors Fund inclusivity poster (March, 2017)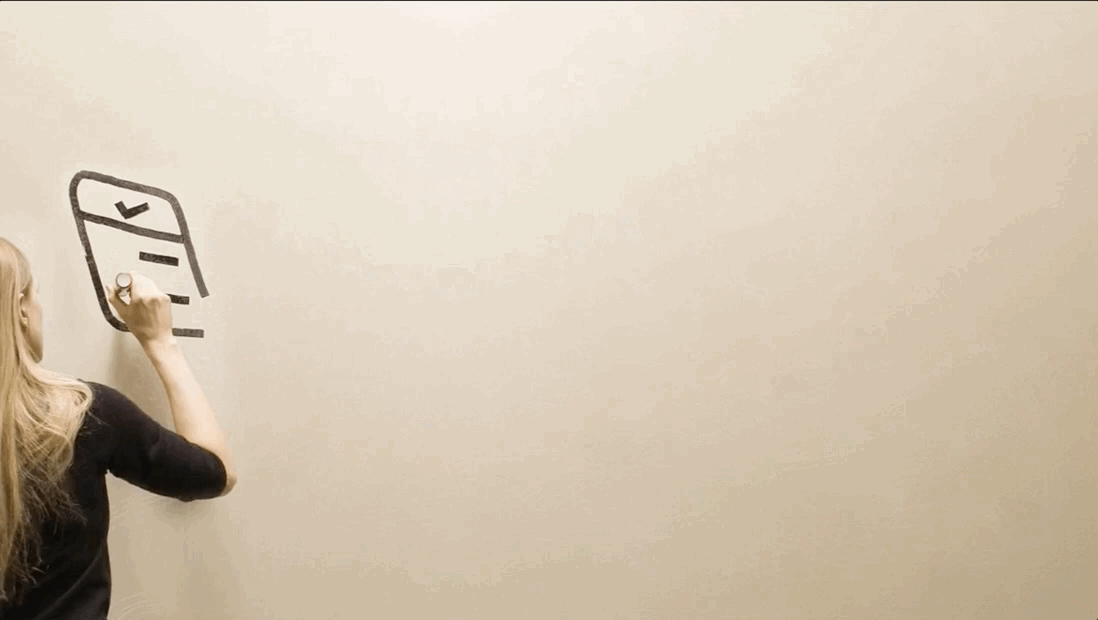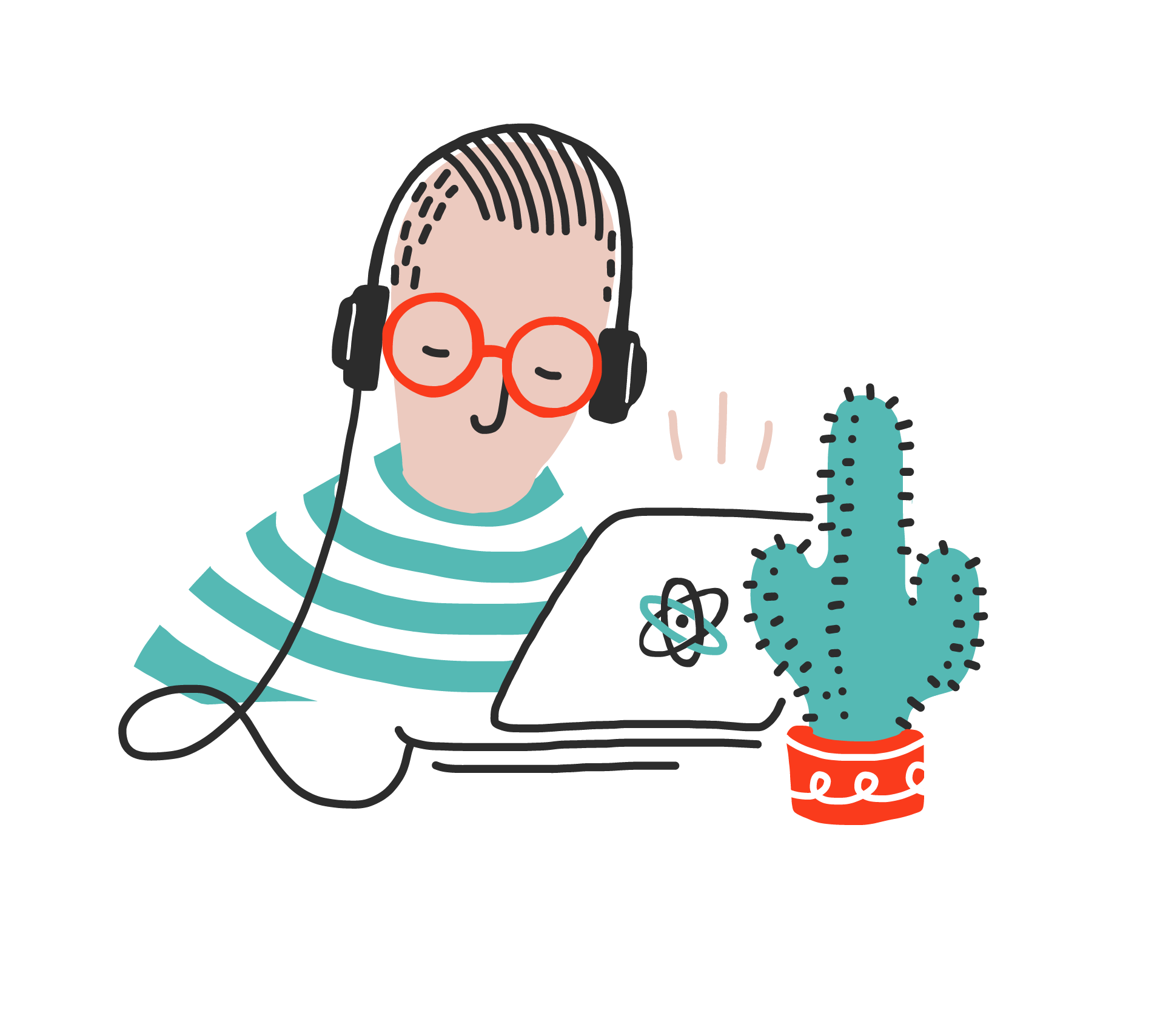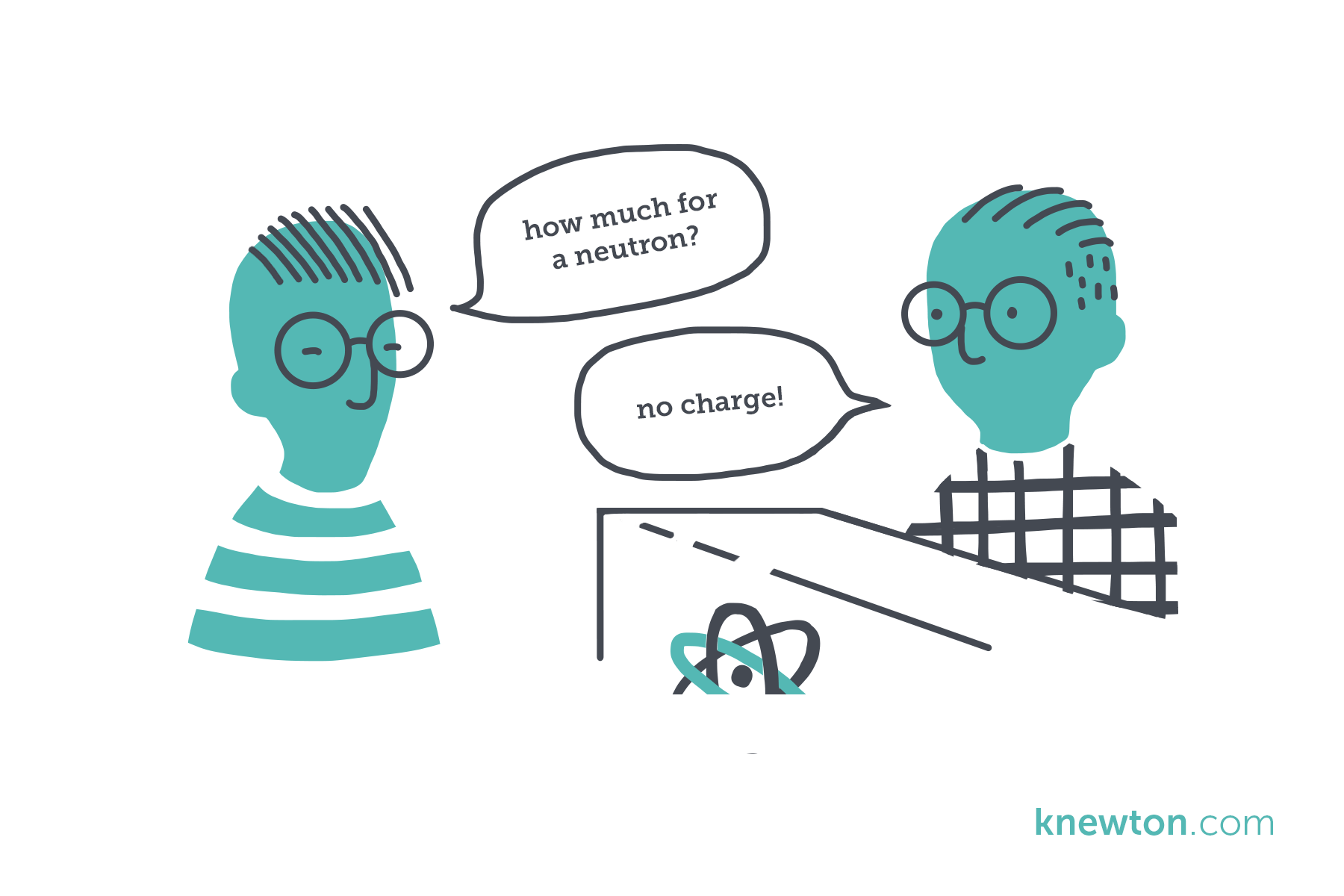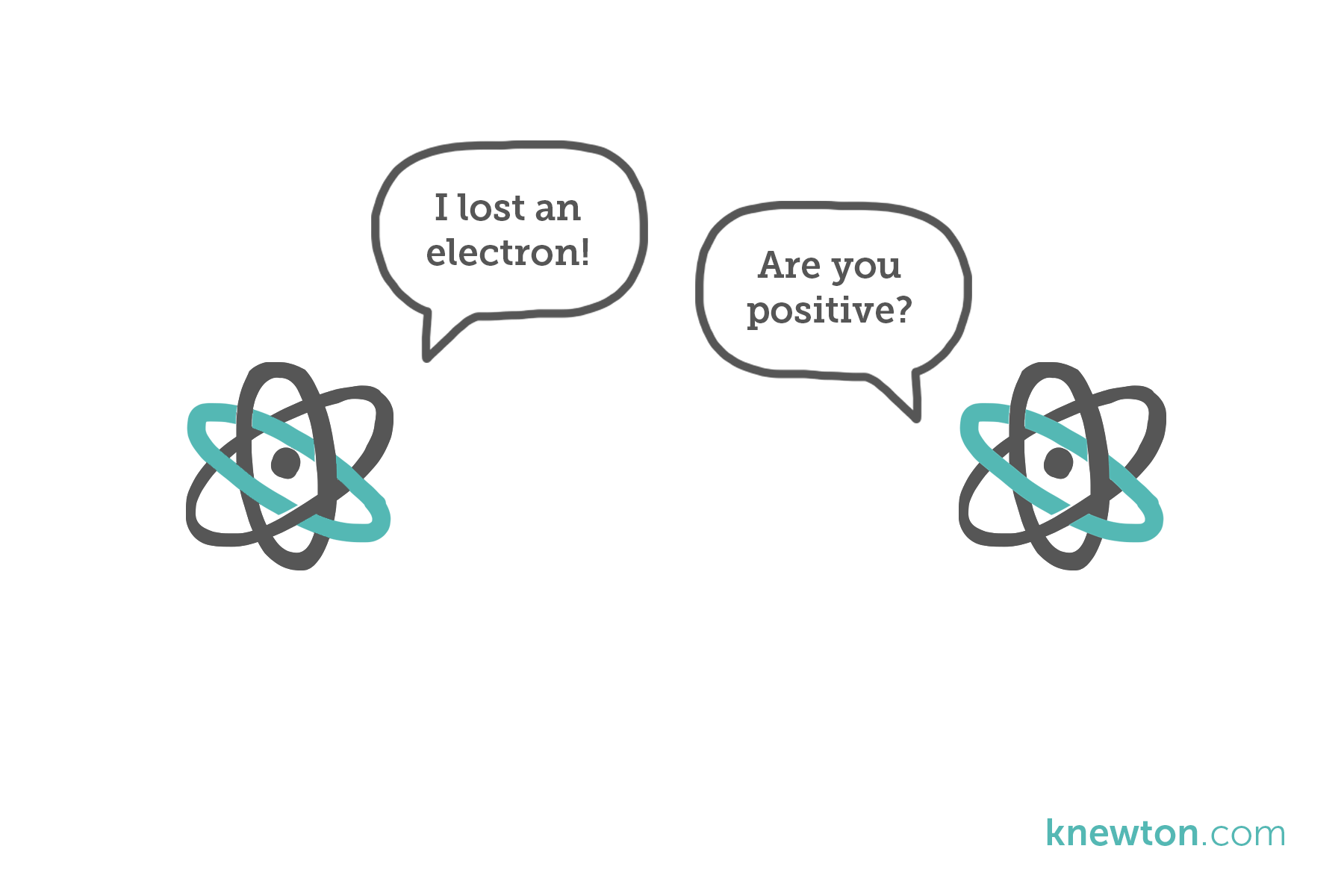 Above: drawings for Knewton, Inc. 

Above: Sketches commissioned by Paper53 for their app's inspiration page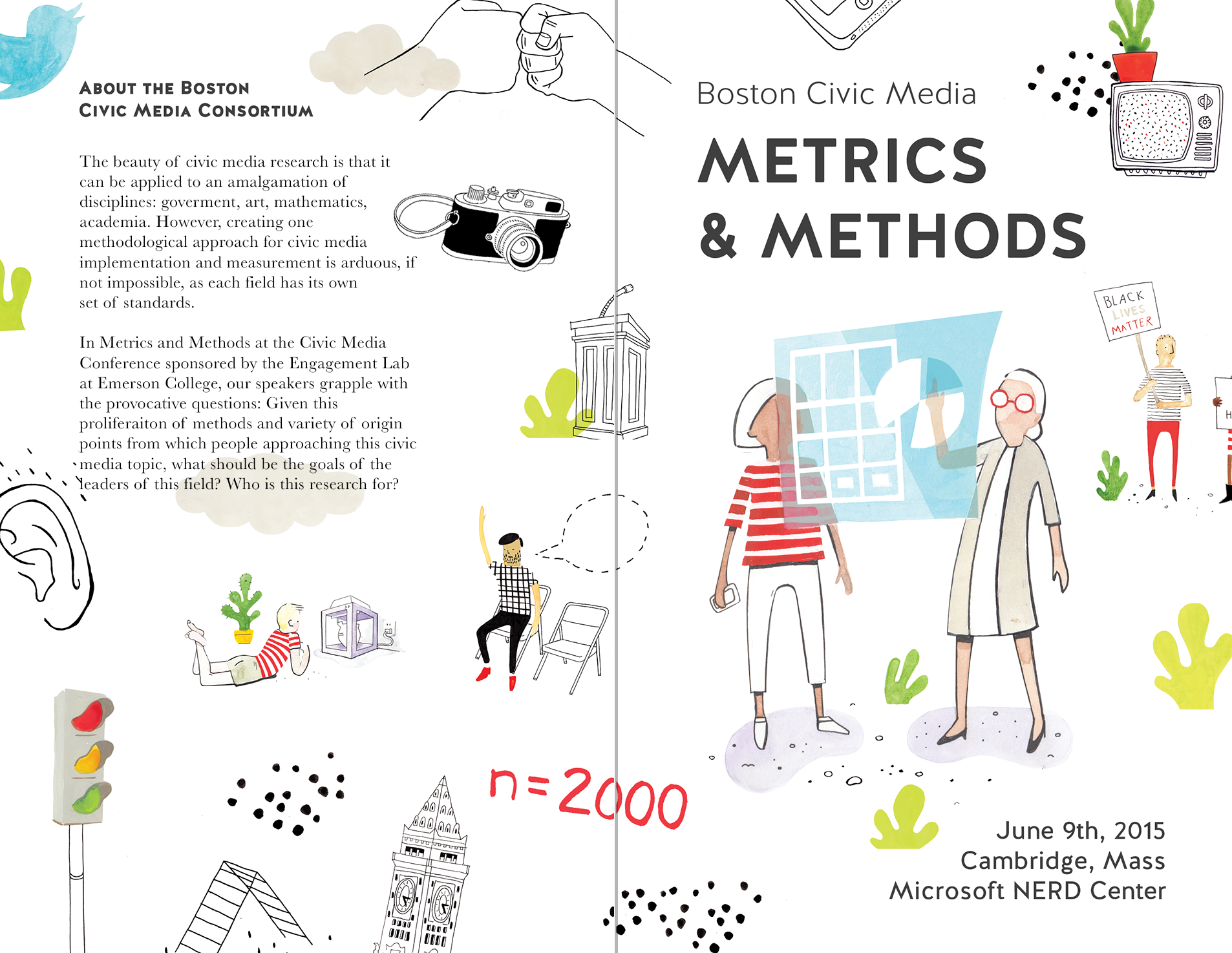 Hand-painted imagery for
Metrics and Methods Conference
cover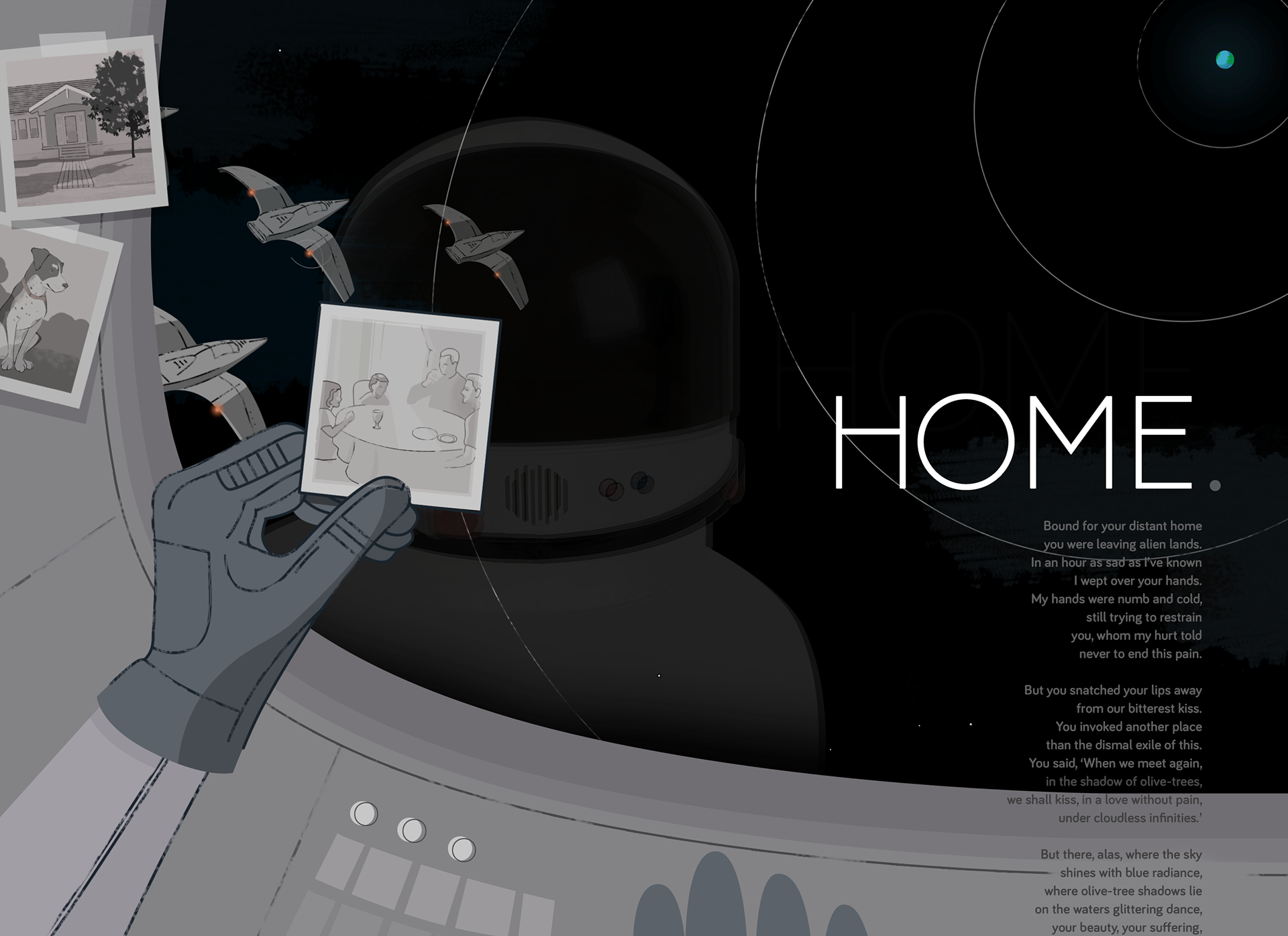 Pitch illustration for HOME, a game about team building with refugee-related content.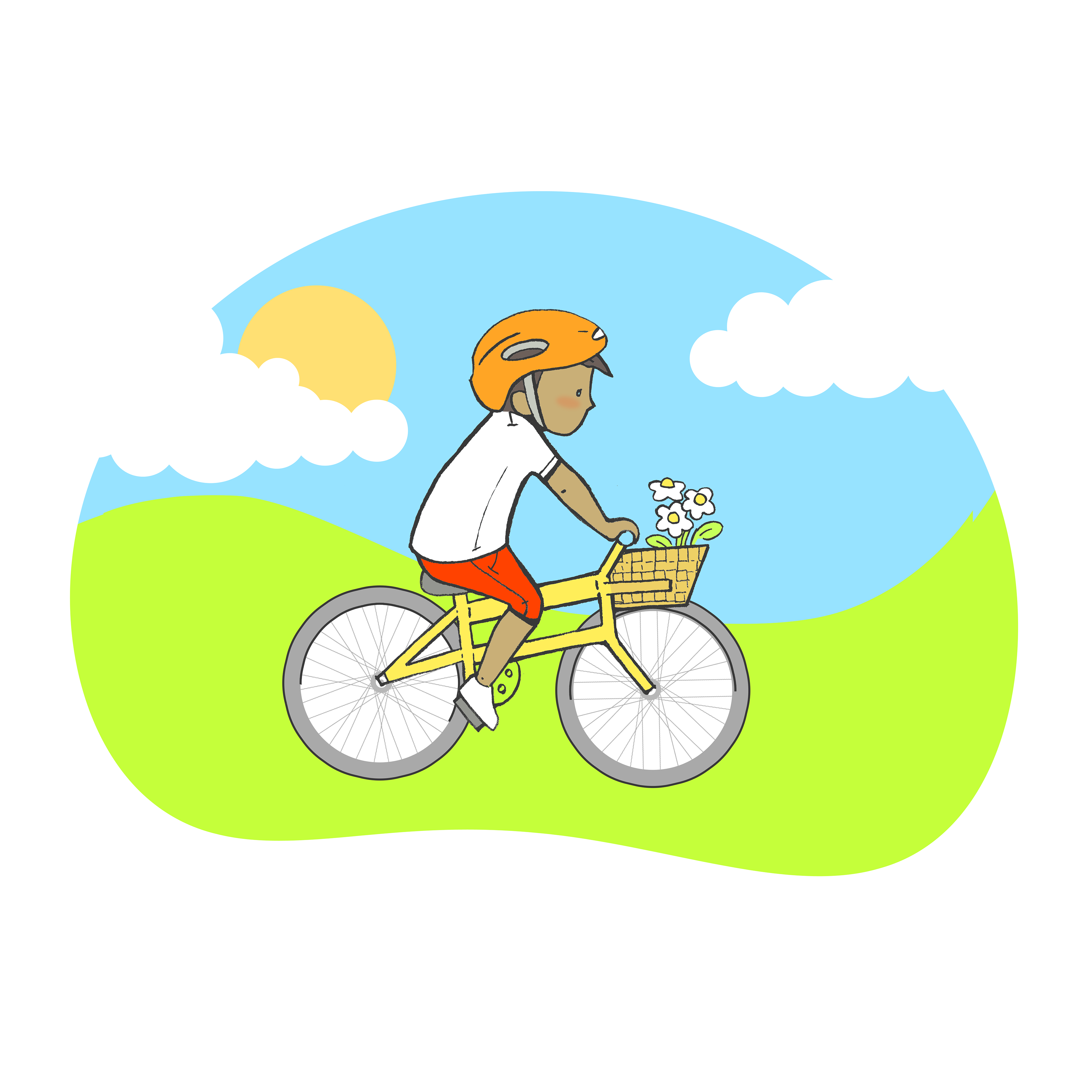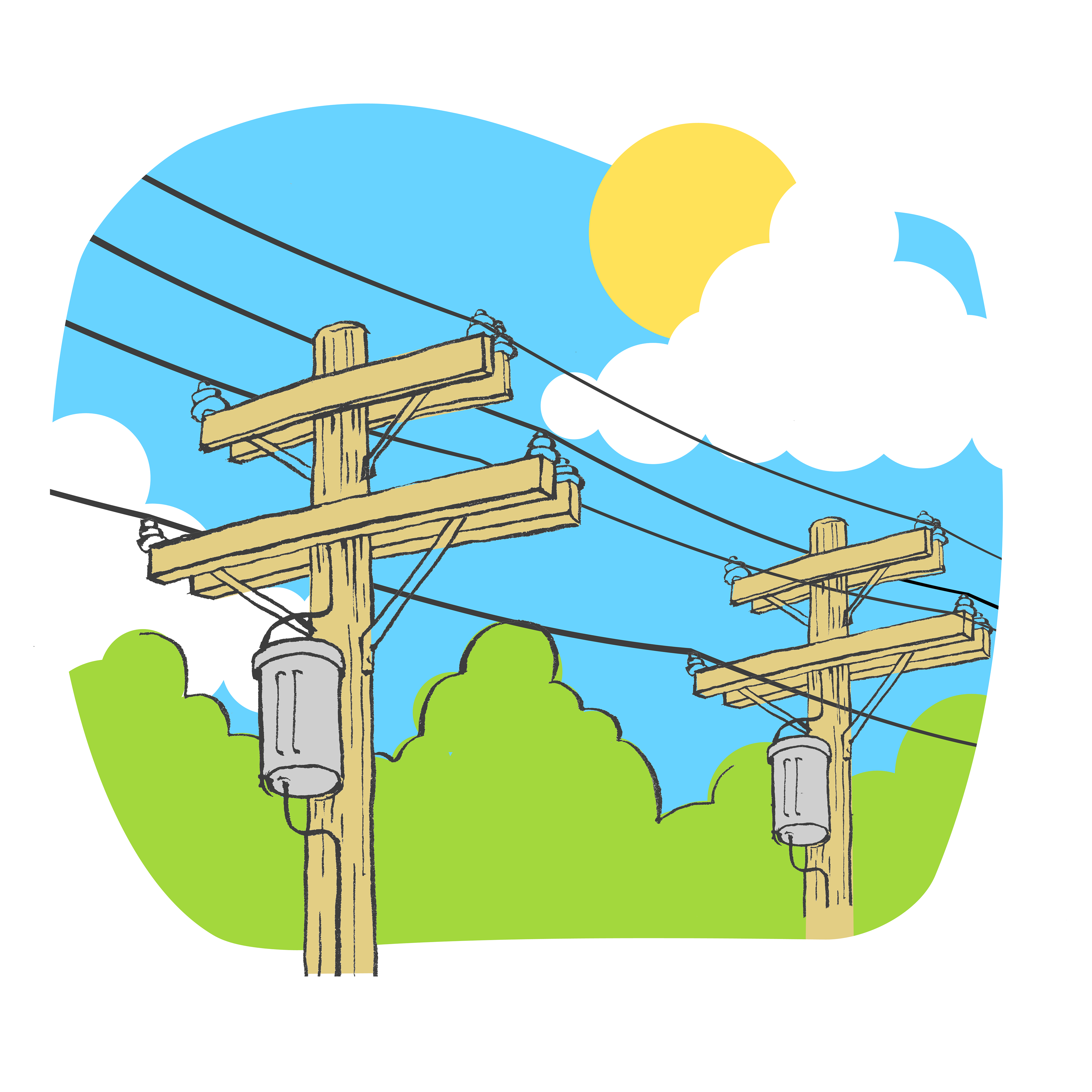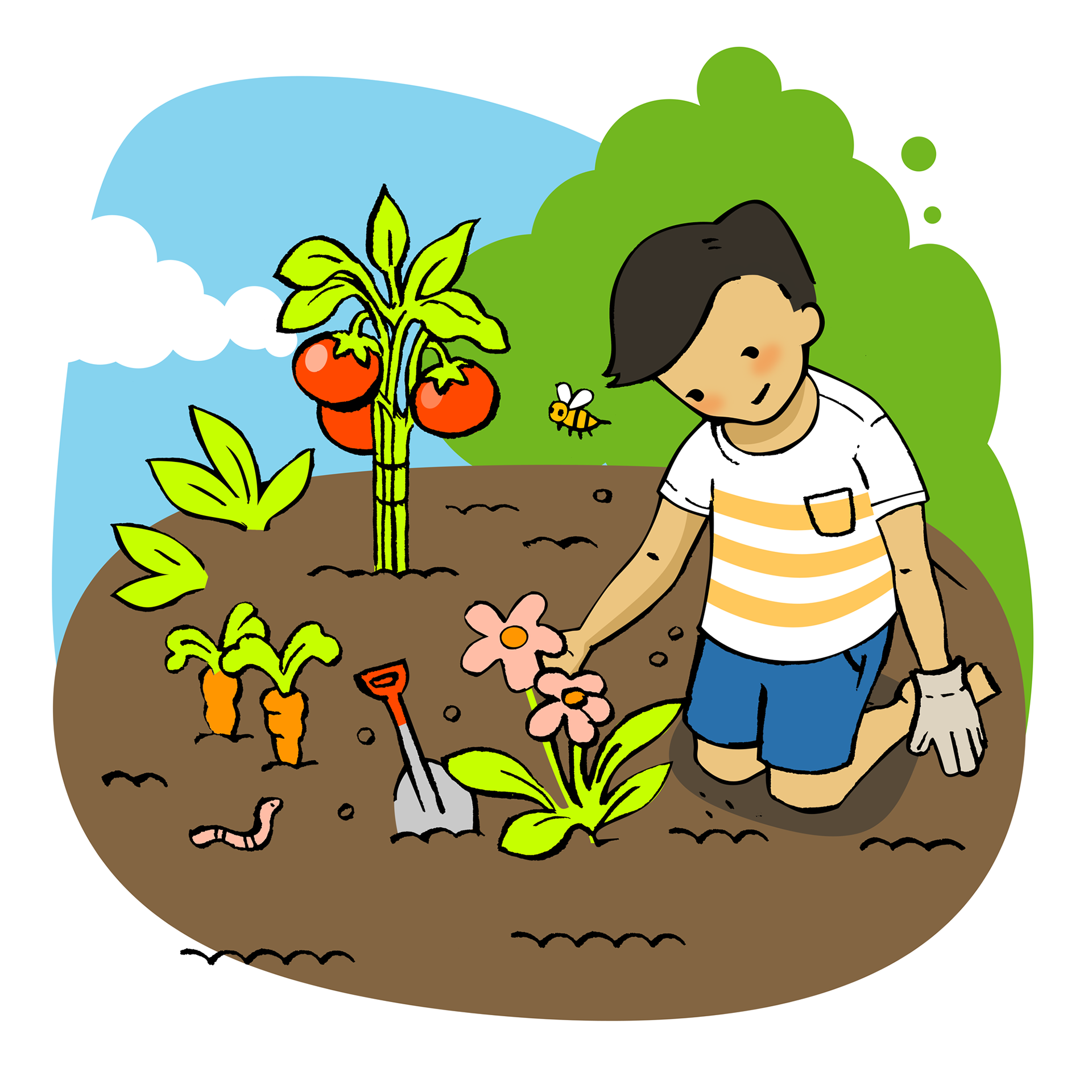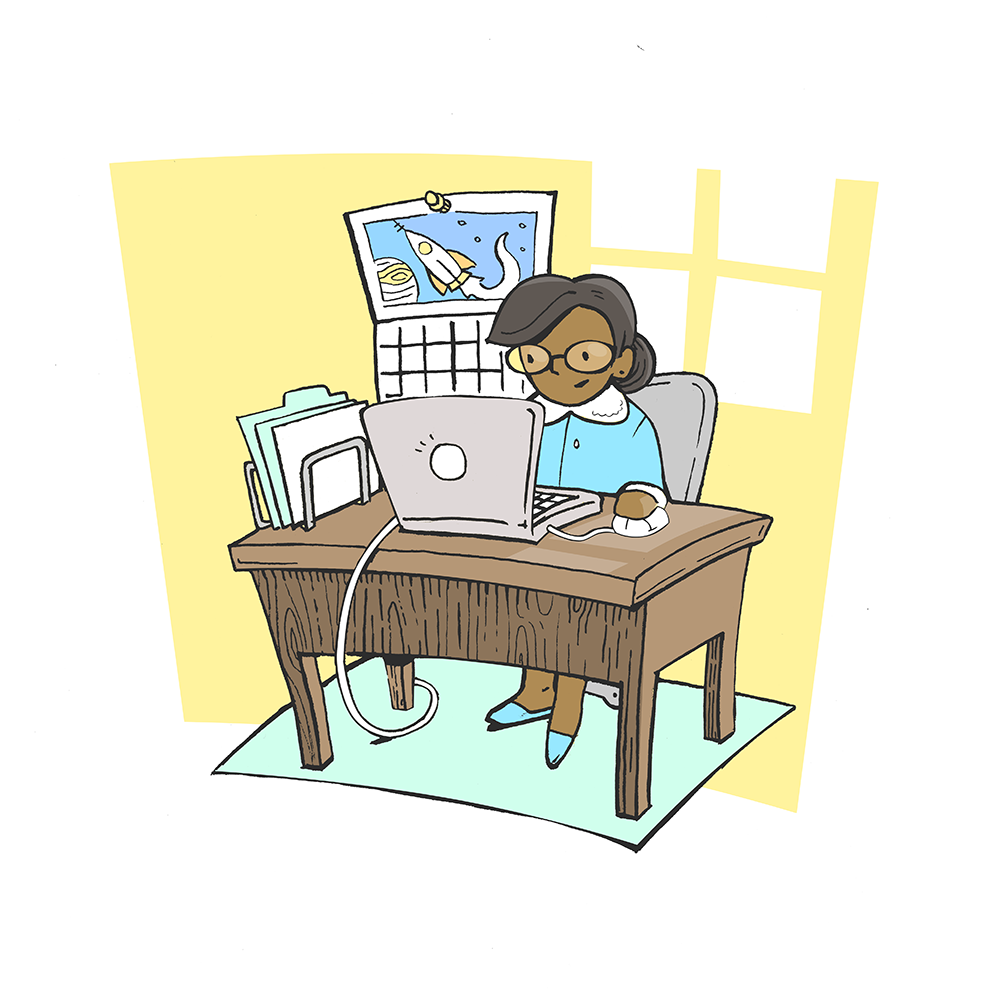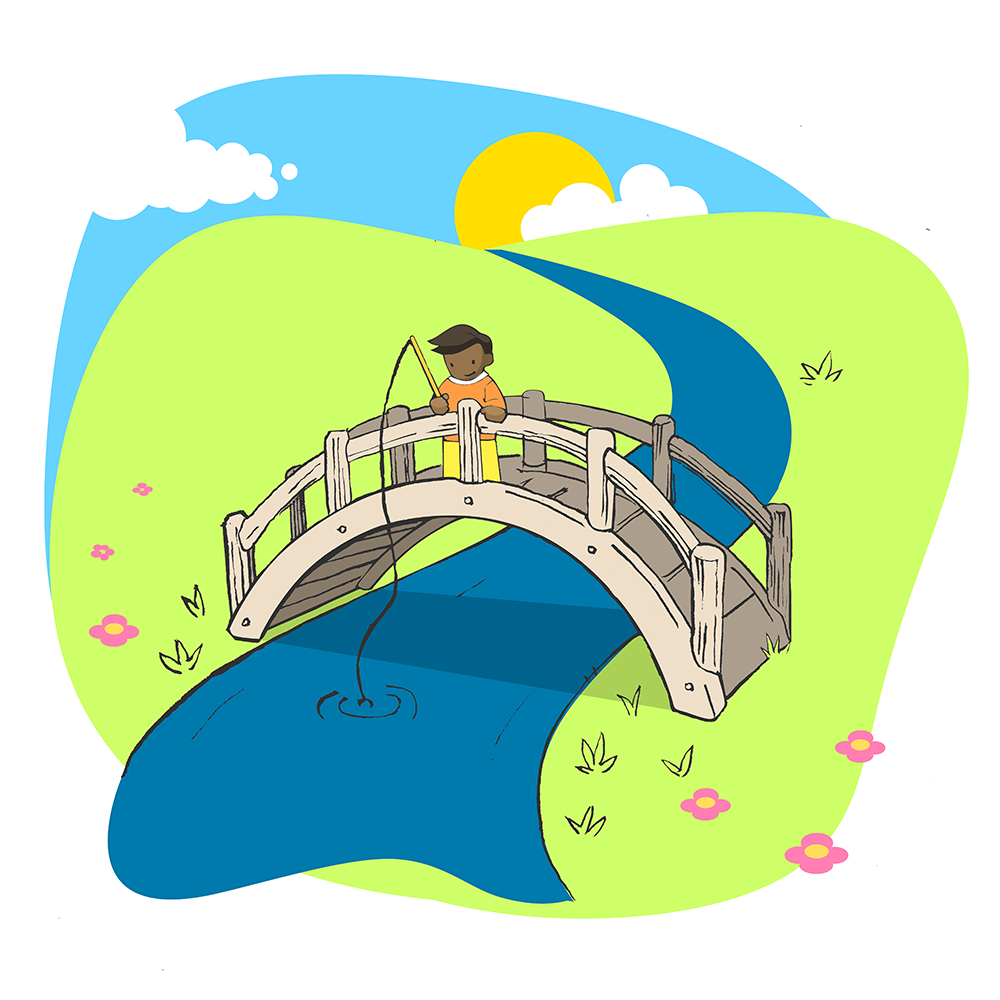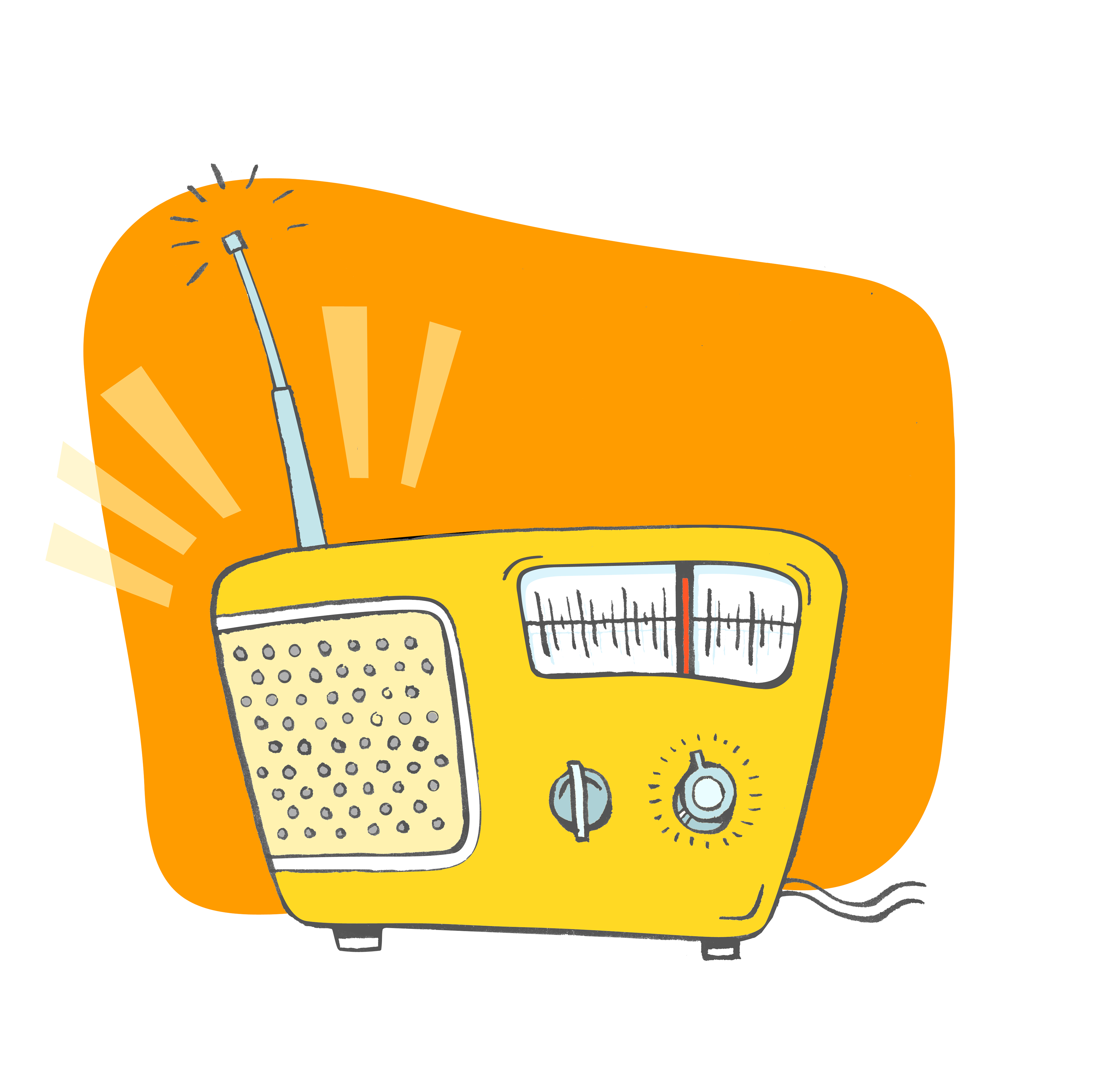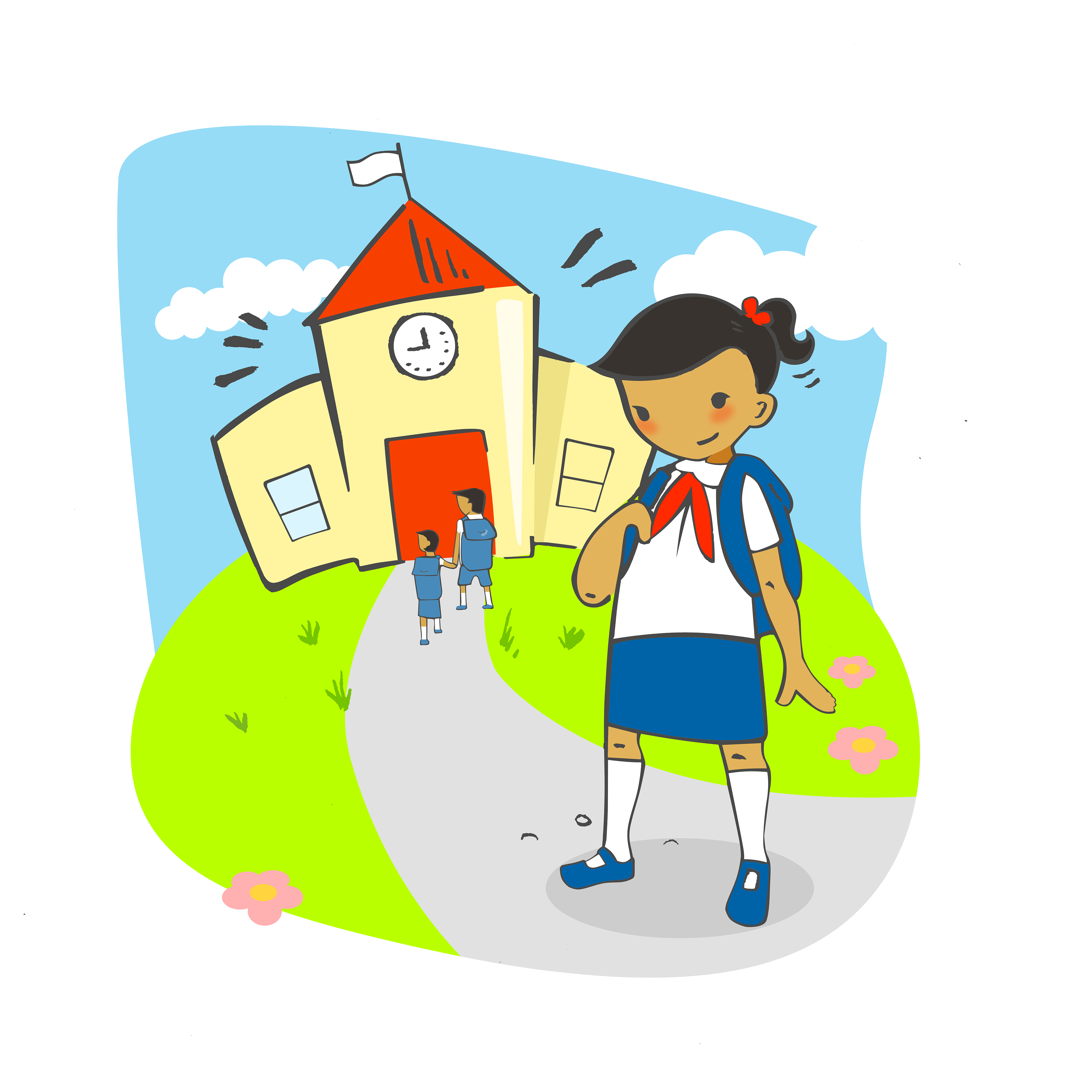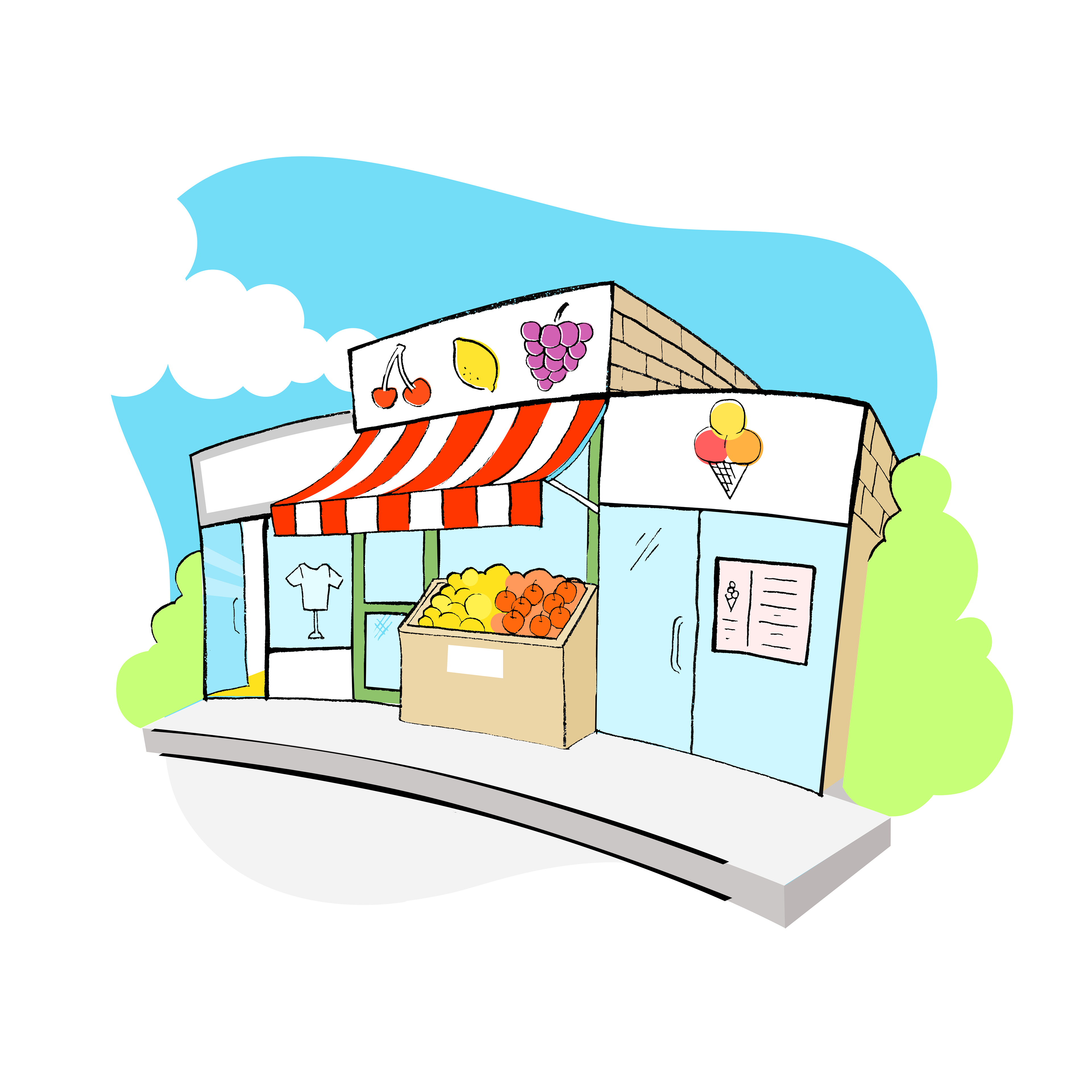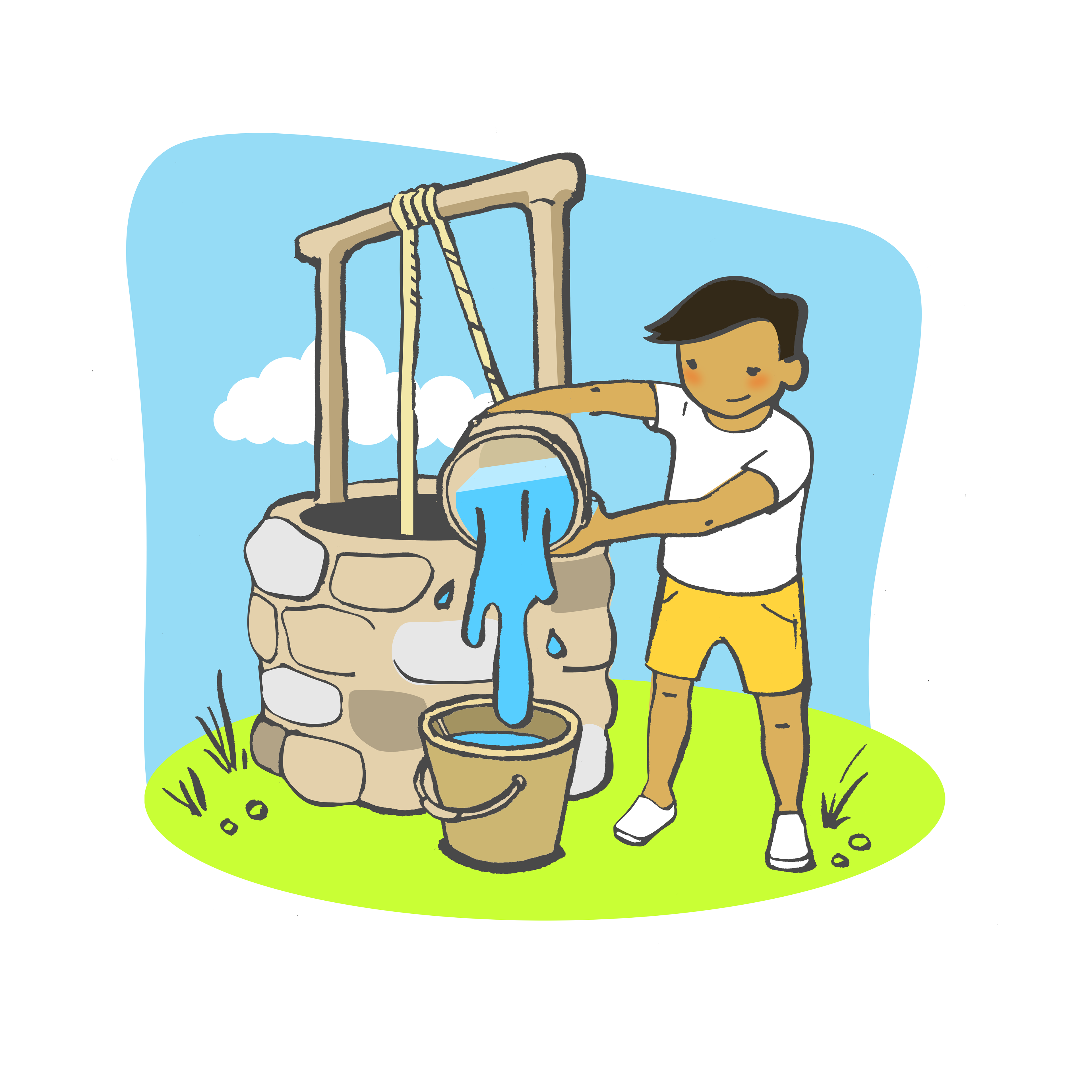 Act to Adapt
is a physical game designed to help children in Southeast Asia explore what they and their community can do to reduce climate risks and become more climate resilient. The images here were printed on cards that players organized as part of the game narrative describing climate events and preparation for them. Act to Adapt was developed with support from The Red Cross / Red Crescent Climate Centre and Plan International. My role in this project was as Art Director (I oversaw the remote team and two assistants internally) and I also created the illustrations.