As the senior visual designer in marketing at Knewton, Inc., I worked with both the marketing and UX teams to develop directions for client-facing content that included marketing materials, websites, social media, and illustrations used in-product and for digital marketing.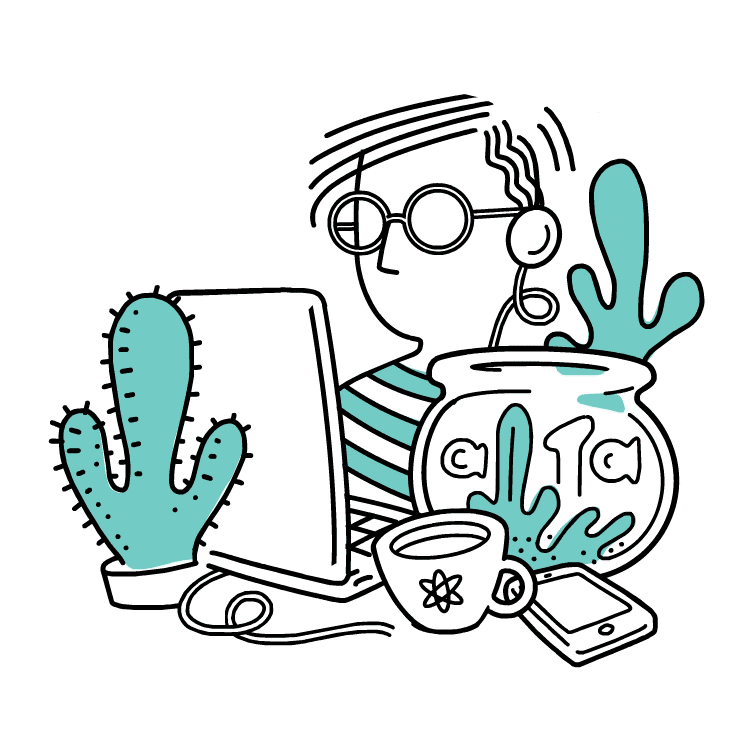 Our goal in pursuing in-product illustrations was to give the UX a more personal feel, establish imagery for the 'knerd' personas that could be built upon, and to illuminate certain aspects of the product, like connectivity and mobility. The color choices sought to marry the diverging palettes of the product's UI and the company's marketing design, and create images that could be used in both efforts. 
One challenge with Knewton's imagery was to find a way to tie the illustrations and animations created for the product's UI with the stock photography being used by the marketing team at the time. One way I accomplished this was with hand-drawn overlays, which also served to make the stock photography feel more proprietary. These are used across platforms- in print materials, in digital marketing materials, and in social media.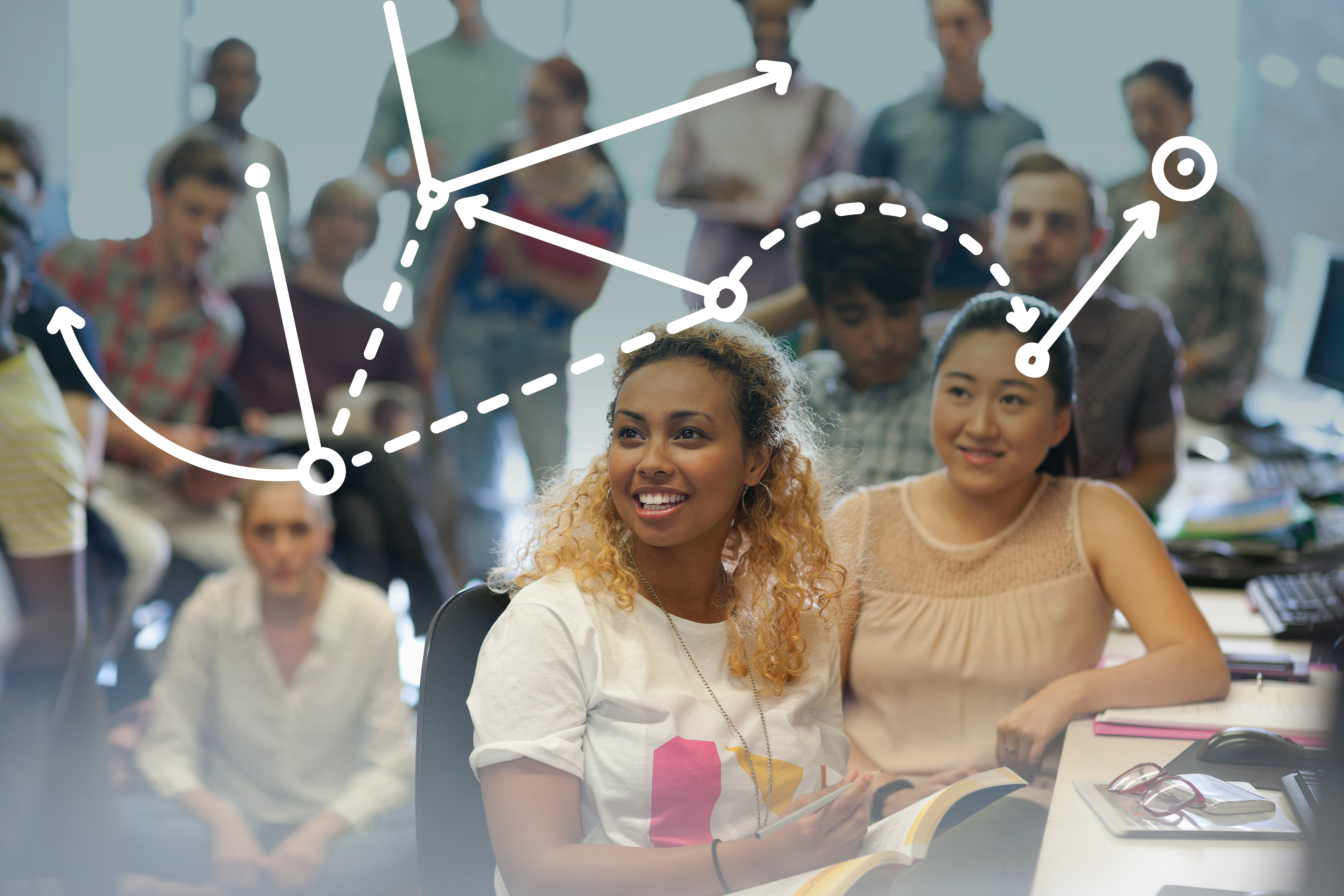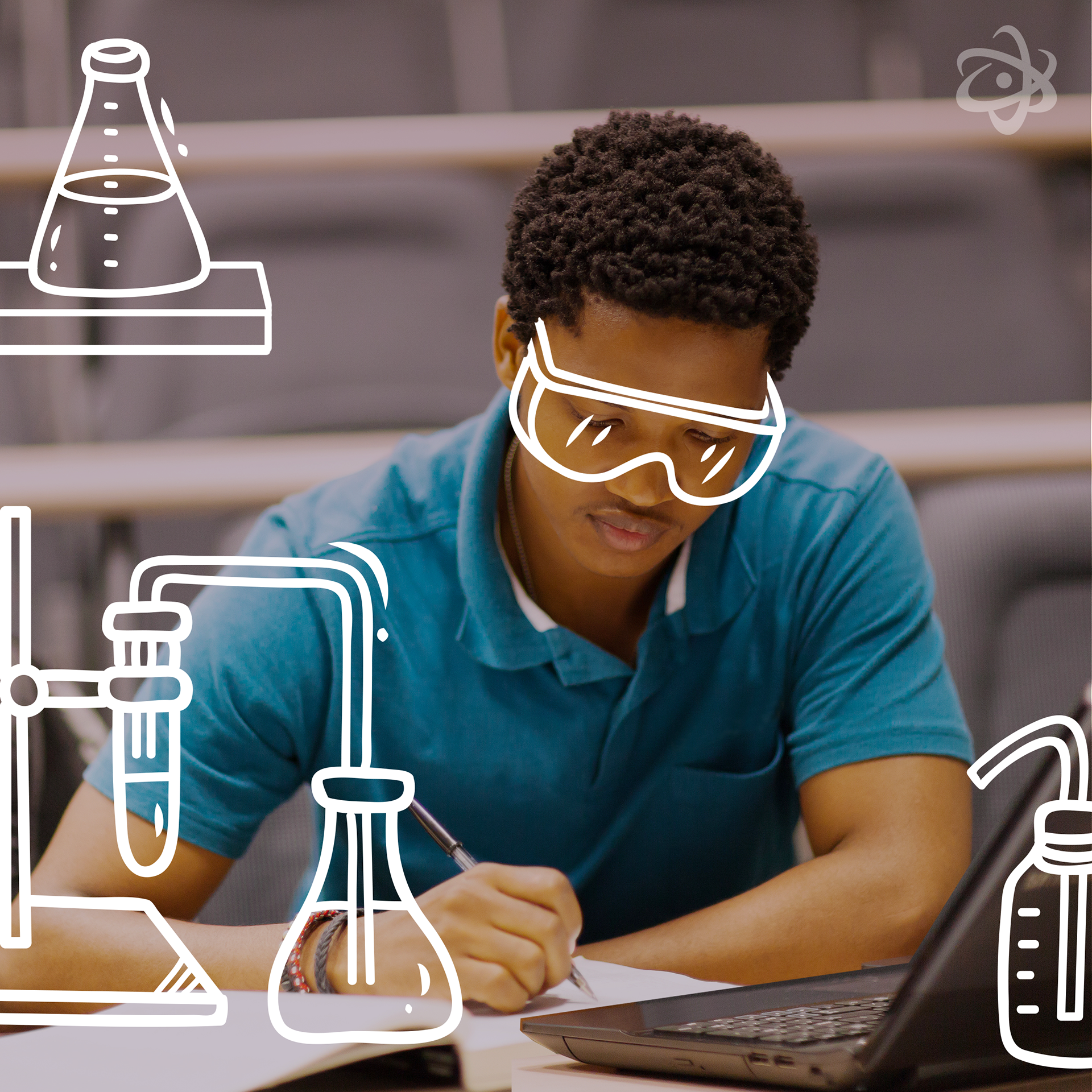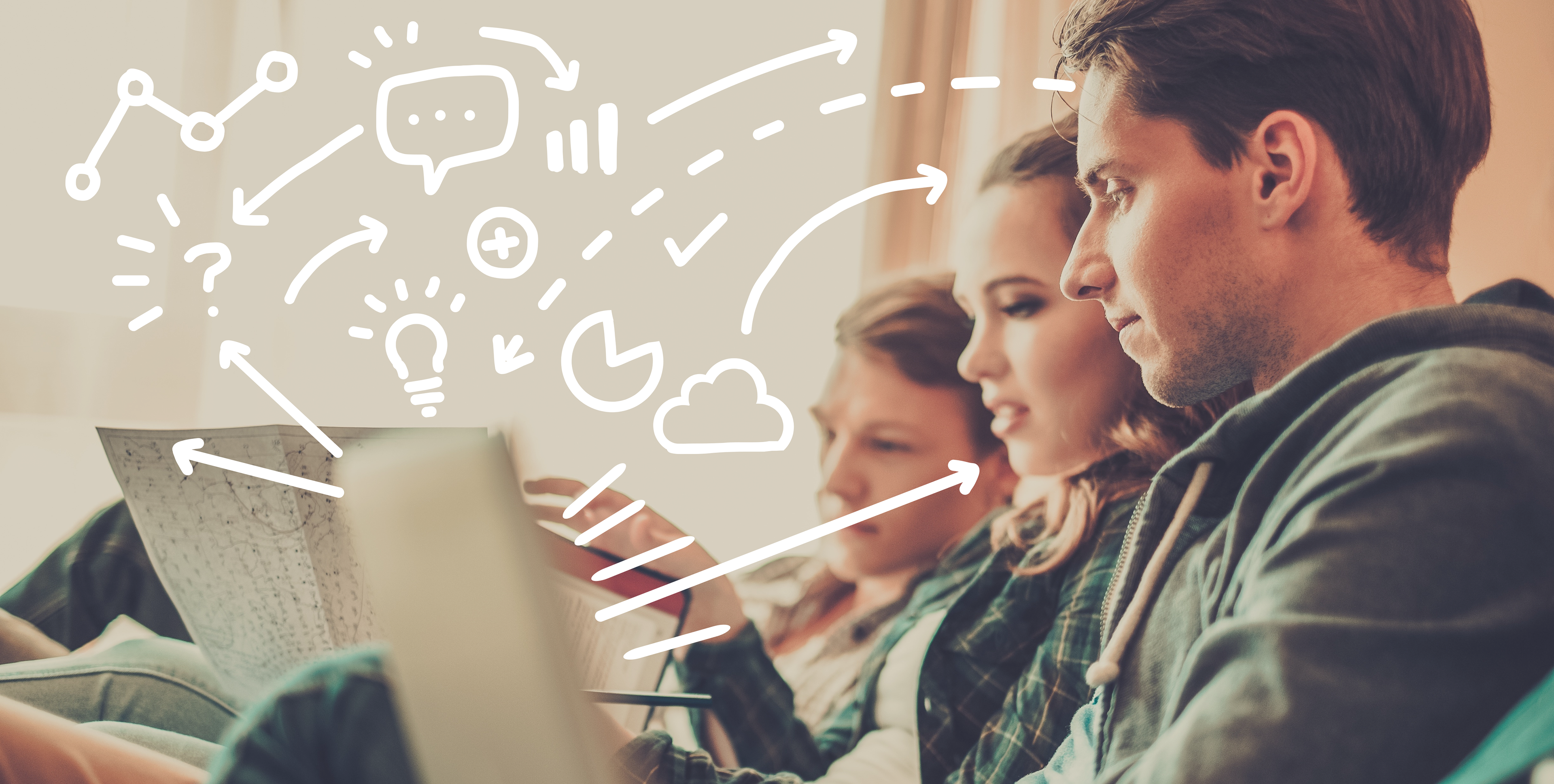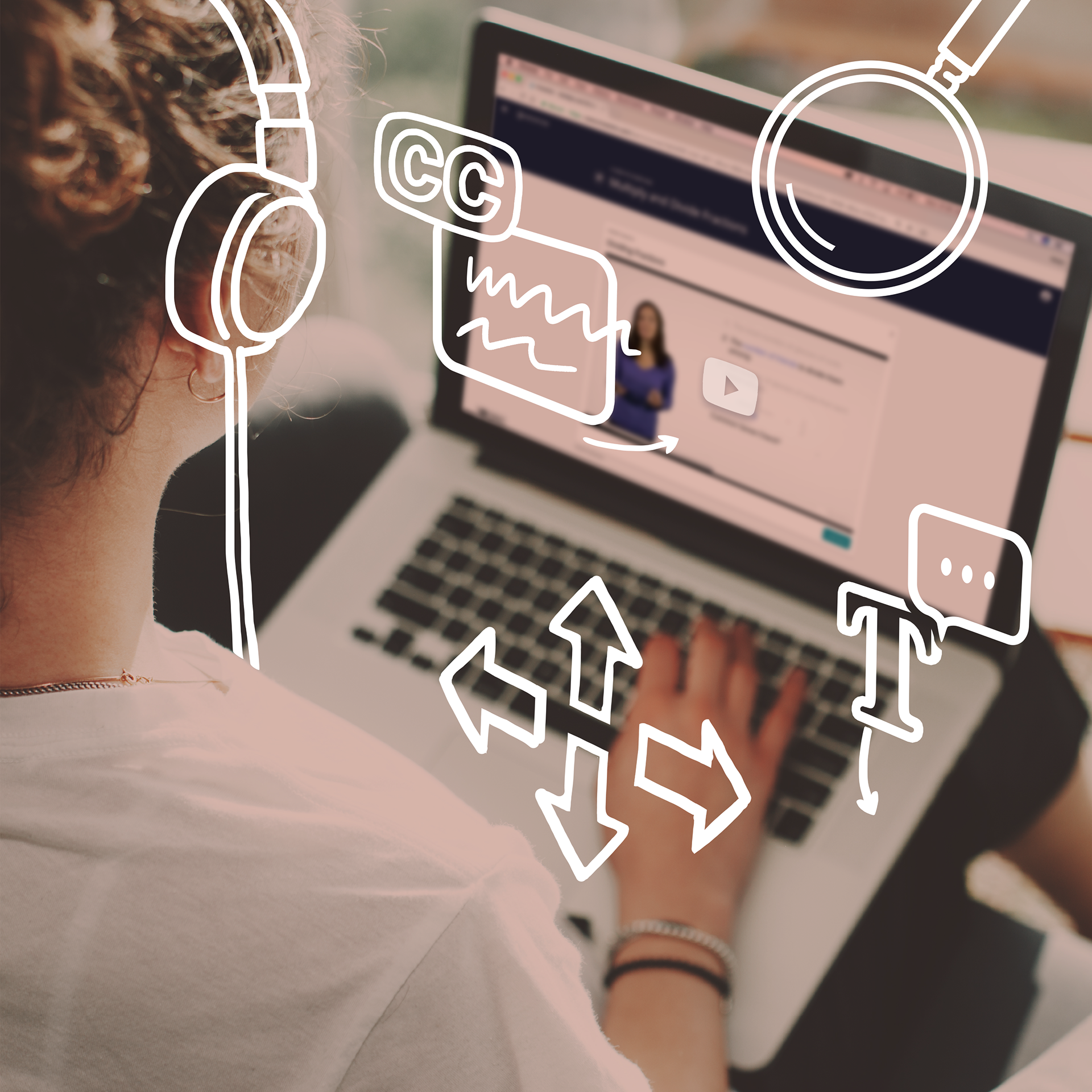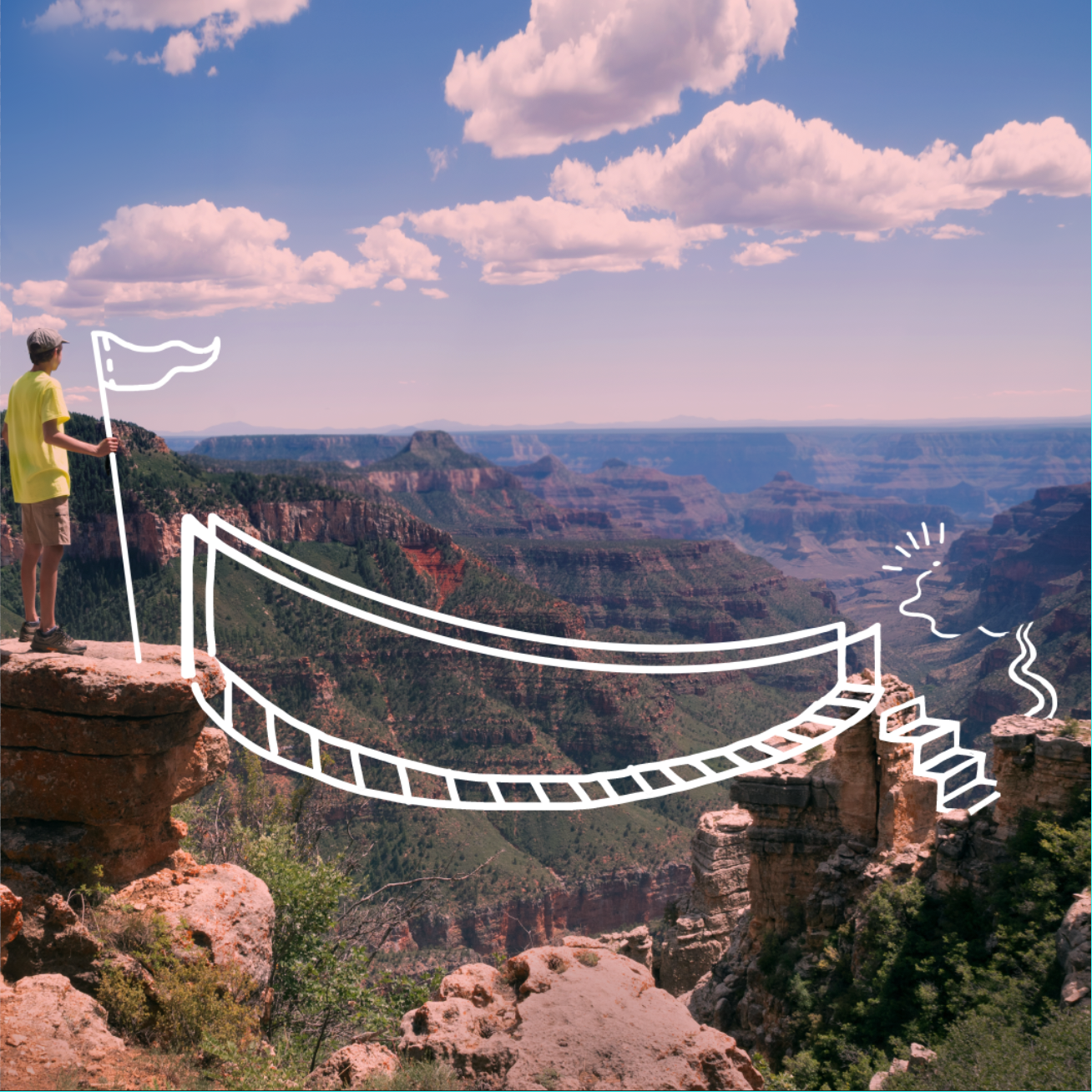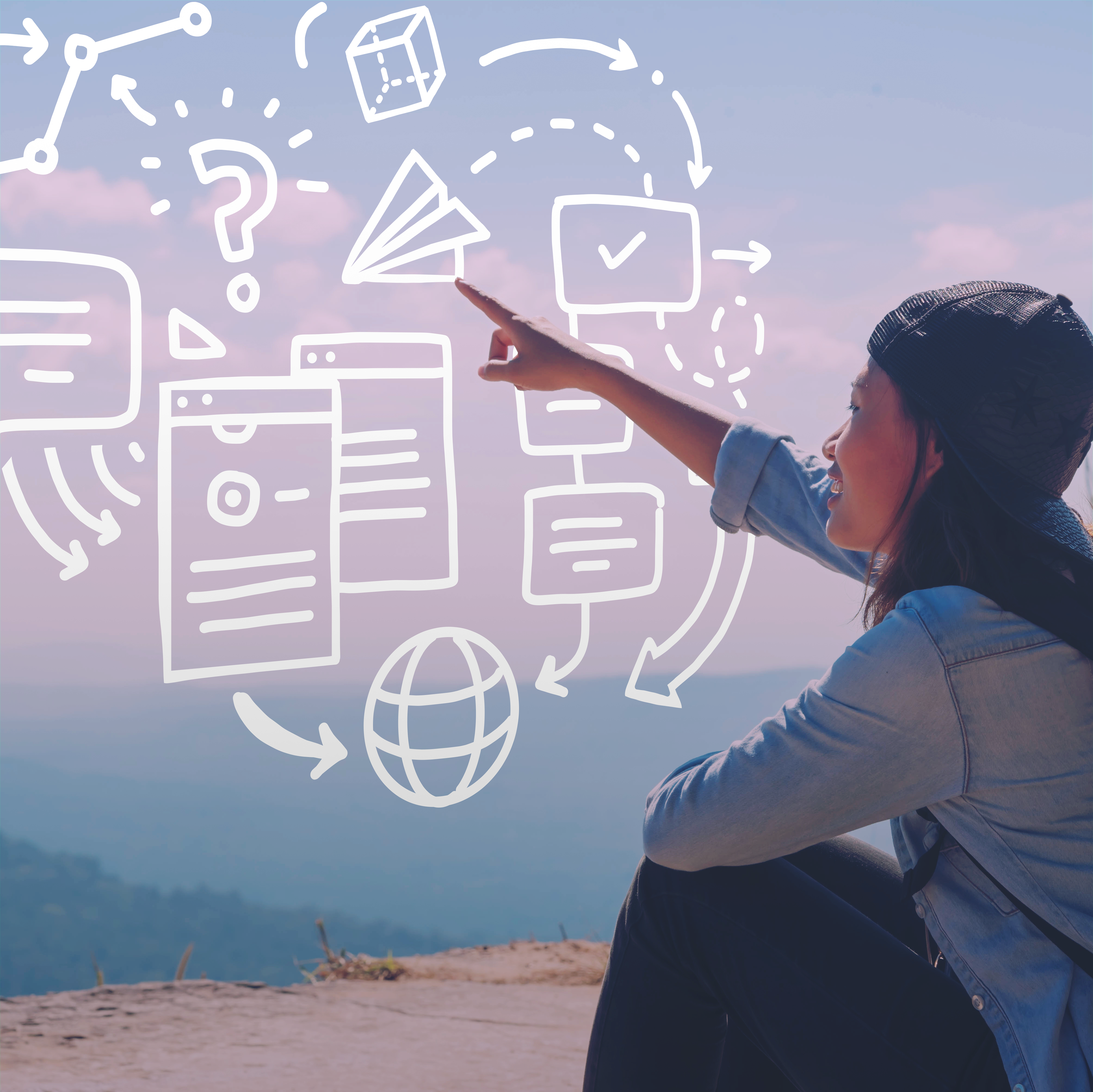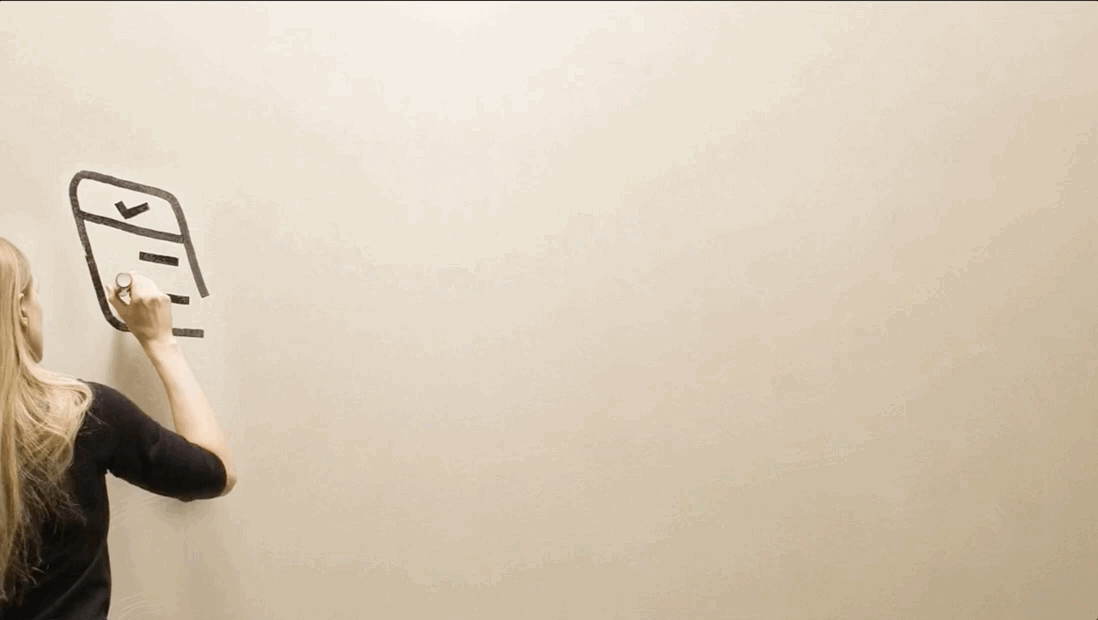 The illustration style was also brought into other media for Knewton. Above is a timelapse live drawing (2017) excerpted from a
video
 promoting Knewton's brand and "knerd" culture; the drawing was left up in the company common room until their move in 2018. Below is an image of the mural I designed and hand-painted in their new lobby (October, 2018).