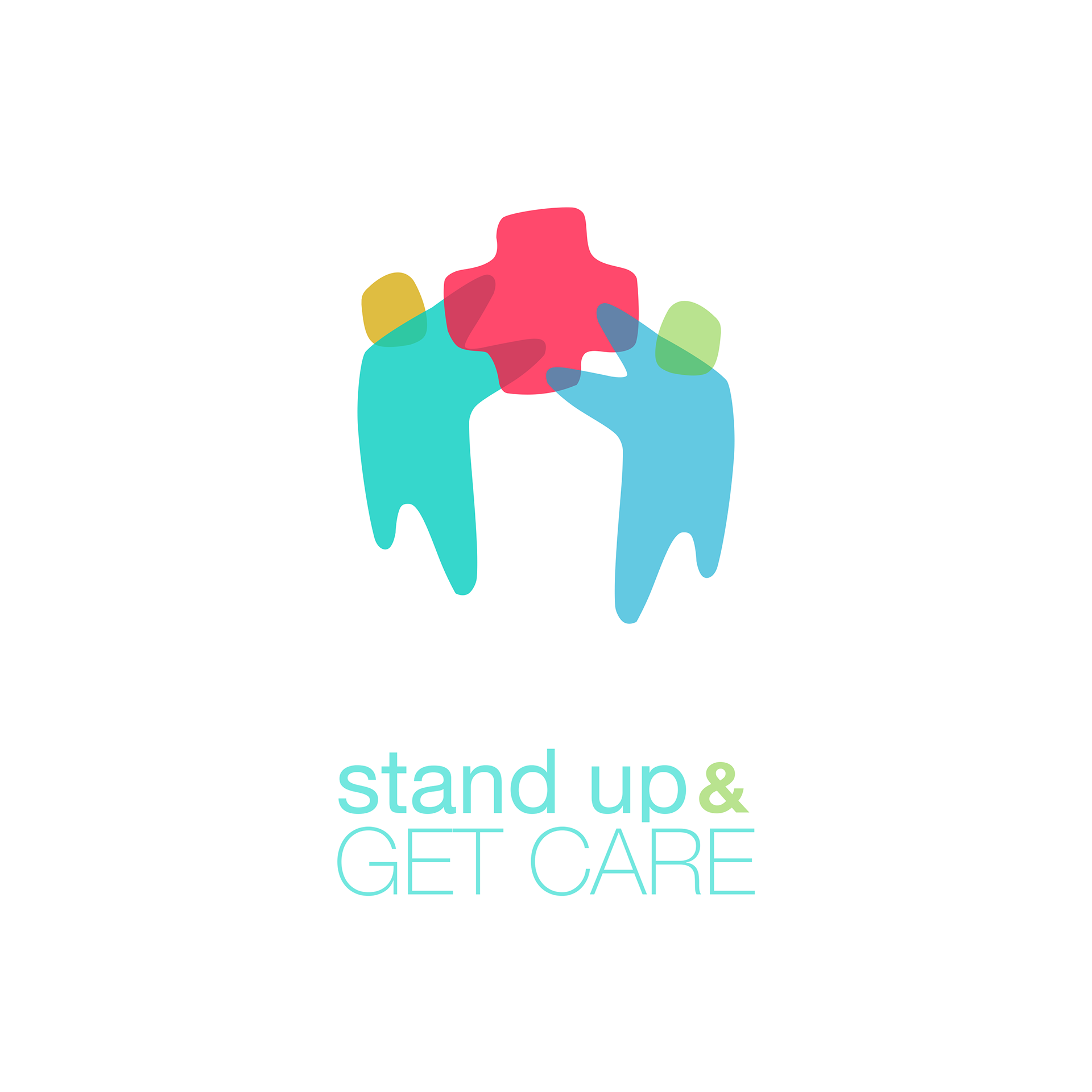 Logo for Stand Up and Get Care, part of the New Orleans healthcare initiative, which is a wide-reaching program designed to connect residents with local healthcare and to find out why people were choosing not to see doctors after the post-Katrina medicaid act allowed for free visits. 

​​​​​​​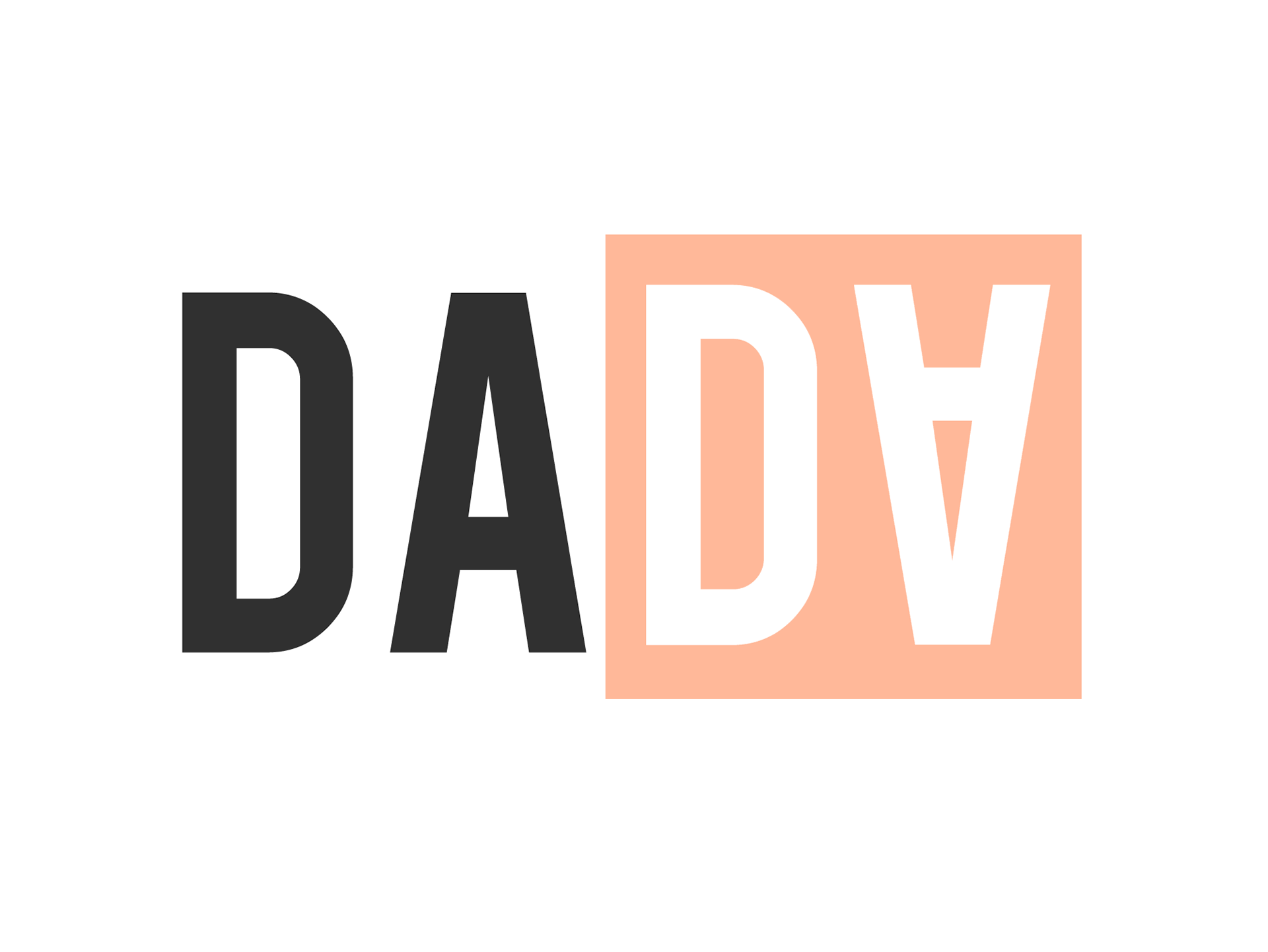 Logo for DADA, a modular role-playing card game developed at Emerson College in 2012.
The logo was mainly used in print, on the distributed card decks. ​​​​​​​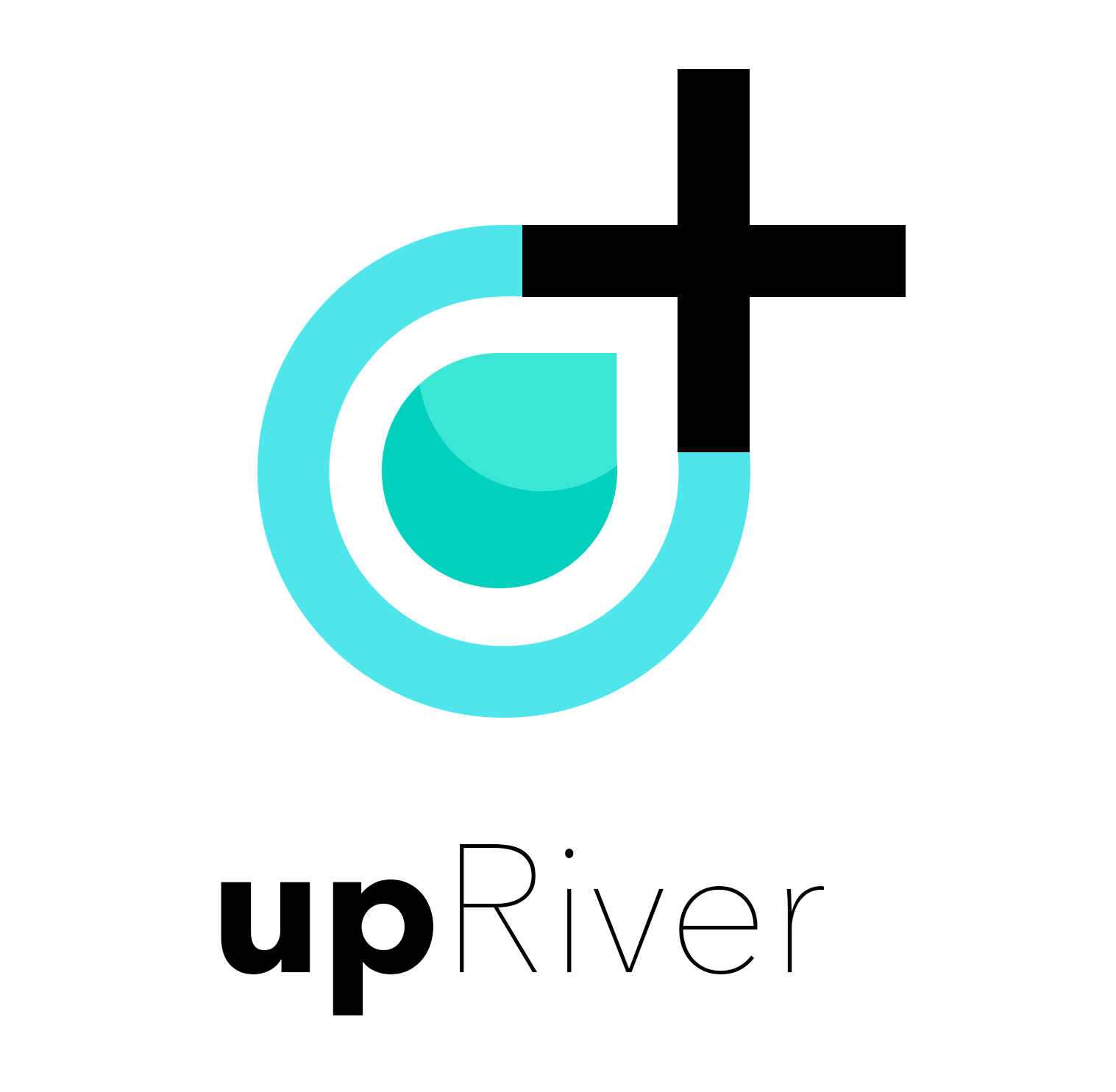 Initial logo design for upRiver, a game played on mobile devices that incentivized sharing data about local water levels with players in towns downstream to help them prepare for flood conditions. As the game content evolved, the logo also changed, but I will always prefer this one!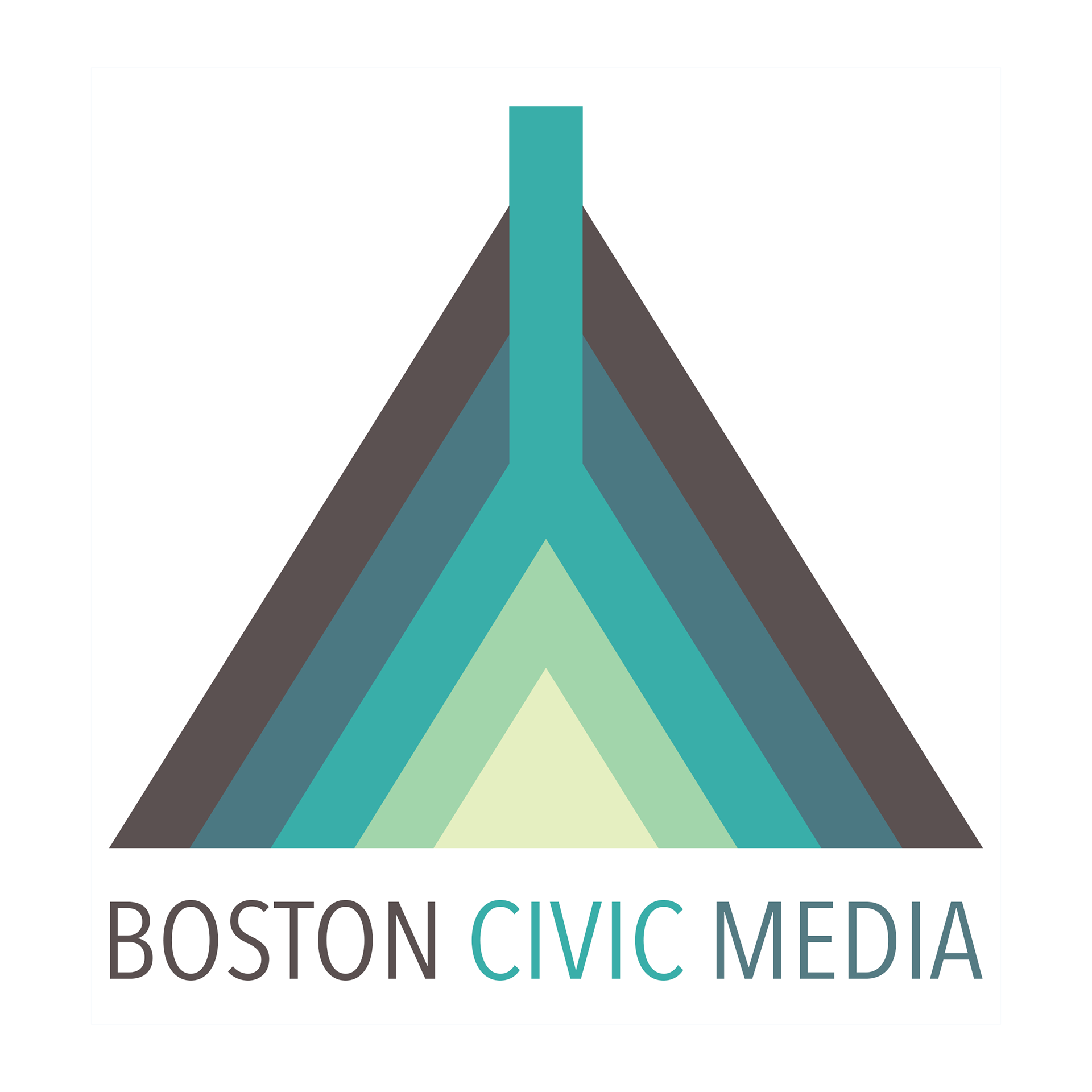 Logo for Boston Civic Media, a faculty-led network that aims to advance the transdisciplinary domain of civic media research and pedagogy in the Greater Boston Area. The logo was designed to reference the Zakim bridge, which connects different areas of Boston. 

Logo design for
DataBasic.io
, a suite of web tools for beginners that introduce concepts of working with data. I designed this logo along with the logos for each individual tool, two of which are shown below.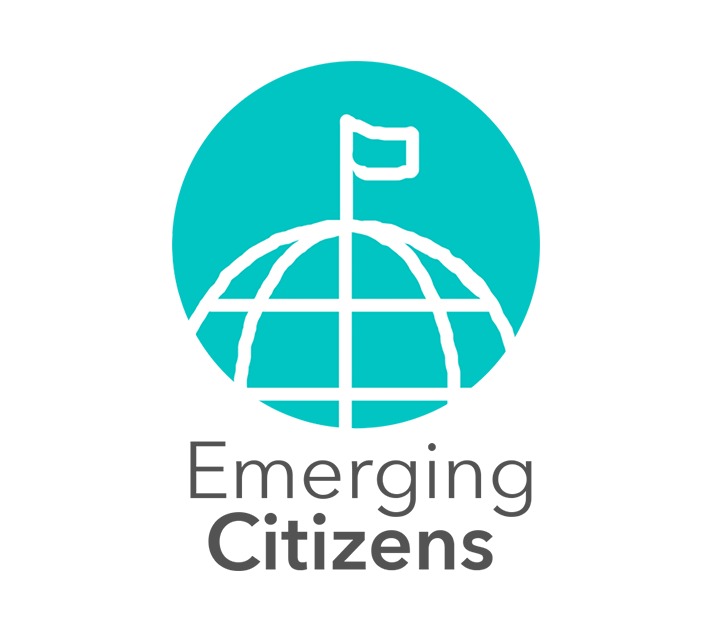 Logo design for 
Emerging Citizens
, a suite of digital multiplayer games and media literacy curriculum that teaches students how to critique and create civic media. The logo was meant to be playful but academic and to set up the aesthetic for the game suite.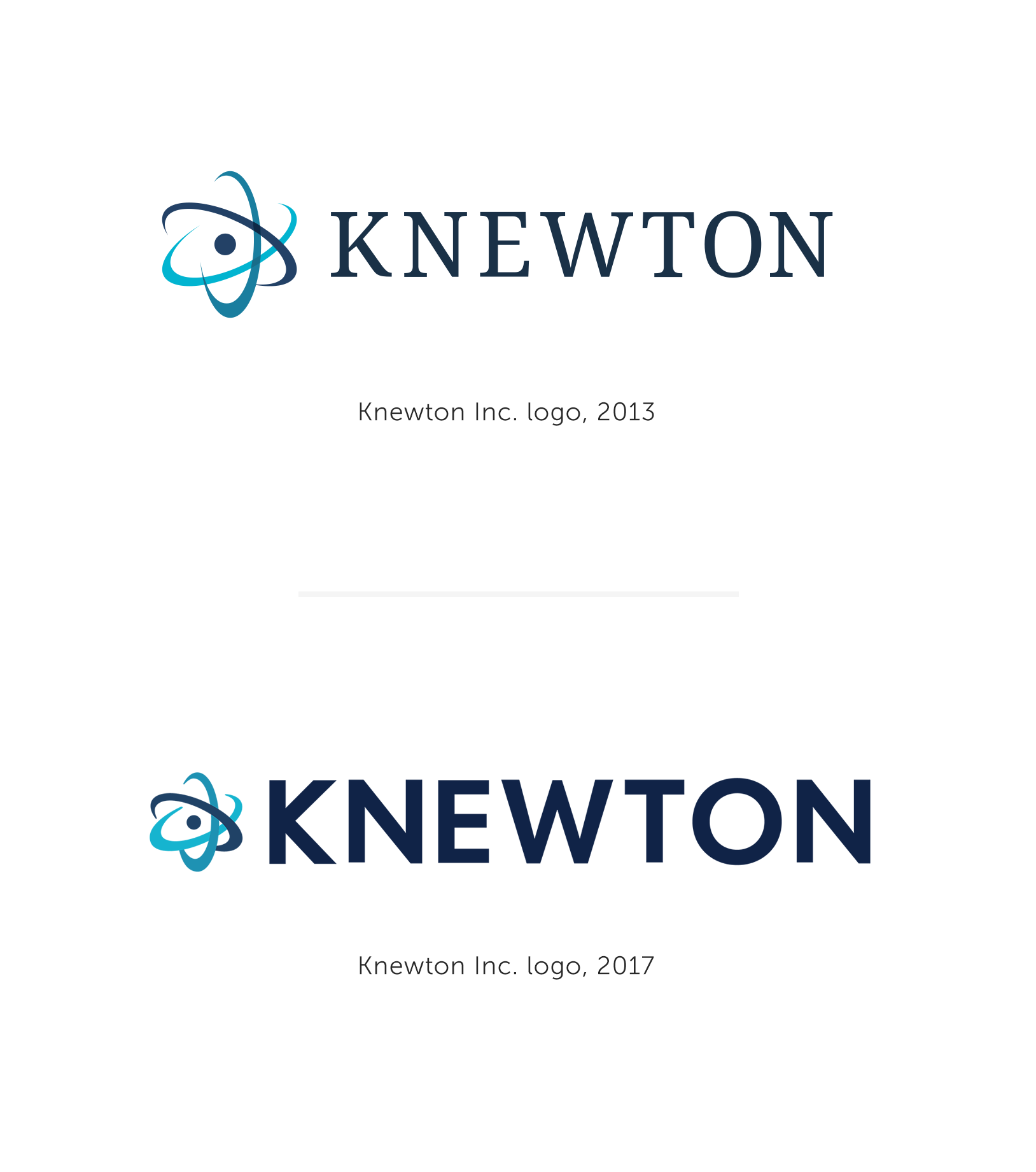 As part of a brand redirection in 2017, I overhauled the
Knewton, Inc
. logo.The goal was to bring the logo
up-to-date and make it fit more easily into the product UX, while maintaining the company's current palette. 

I simplified the 'atom' and thickened the line weights, thereby allowing it to scale more easily for icon use, and created a custom font for the text lockup. Overall, the look is cleaner and more modern,
and reflects the product's place in the edtech industry.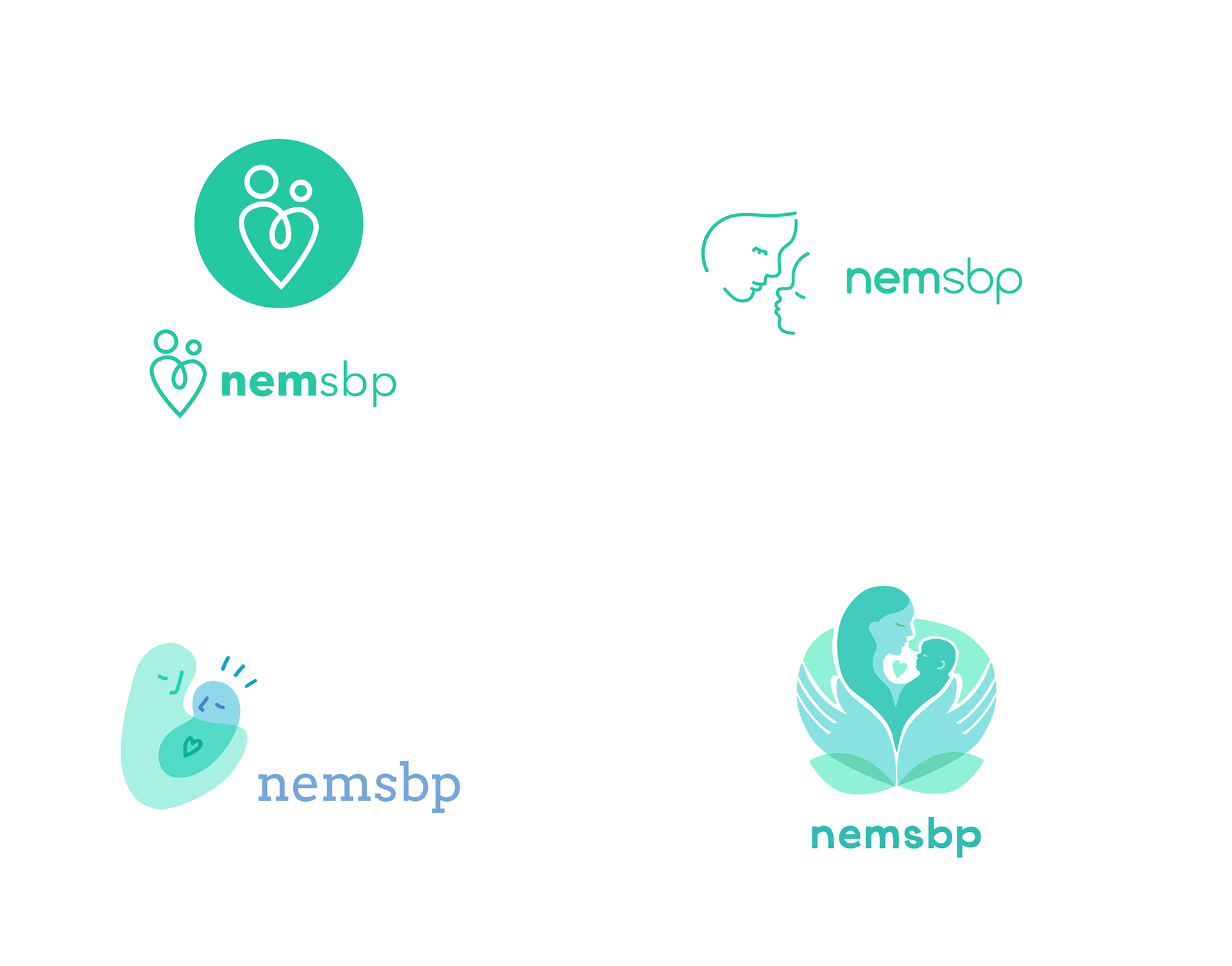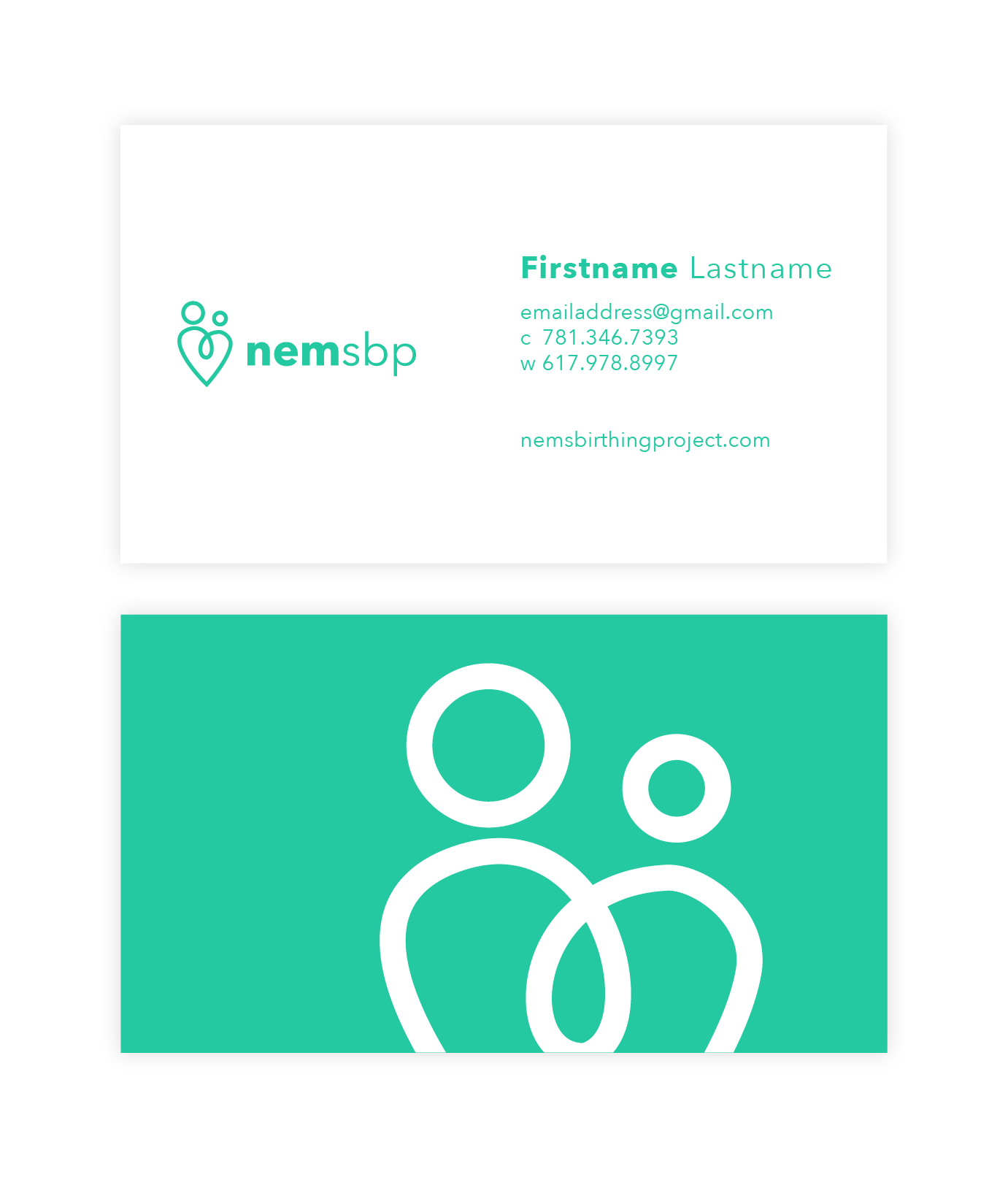 As design mentor at the
2018 Breastpump Hackathon at MIT
, I was paired with an organization of midwives from rural Mississippi, who came to the conference to work on incorporating their organization. I created sketches of logos
(left)
based on group members' suggestions; the group voted on a logo and then I created a package that included a press & media kit
(right)

Logos for dataBasic.io, a suite of tools for collecting, analyzing, and visualizing data from text sources